Just a little more patience until we can admire the long-awaited tenth part in the Fast & Furious series. The creators keep us until the release of Fast X (2023) sweet with special trailers to pay tribute to the franchise.
The Fast & Furious saga began over twenty years ago with the release of The Fast and the Furious (2001) in 2001. In 2023, of course, part will be released again in the franchise. We have now arrived at the tenth part and that anniversary should be celebrated according to the makers.
Legacy
In a so-called 'Legacy trailer', the makers reveal images from the very first Fast & Furious. They do that to remind us where it all started. In the trailer, the images have been refreshed and it seems to be an ode to the franchise.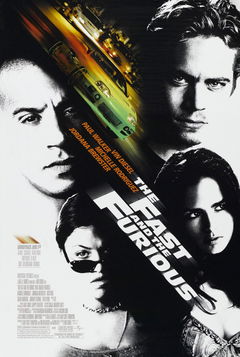 6.8
The Fast and the Furious (2001)
Domenic Toretto is the leader of a street gang suspected of stealing expensive electronic equipment.
Highlights
The trailer contains the absolute highlights of the first part. From Vin Diesel as Dom Toretto and his iconic quote "I live my life a quarter mile at a time" to images of the now deceased Paul Walker.
The trailer is part of a campaign leading up to the release of the Fast X trailer. Those images will be on display on February 10.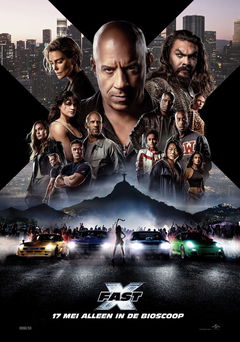 Fast & Furious 10 is the tenth installment in the franchise.
Fast X is on 18 mei to see in the cinema.
Beeld: Still 'The Fast and the Furious' via TMDB
---