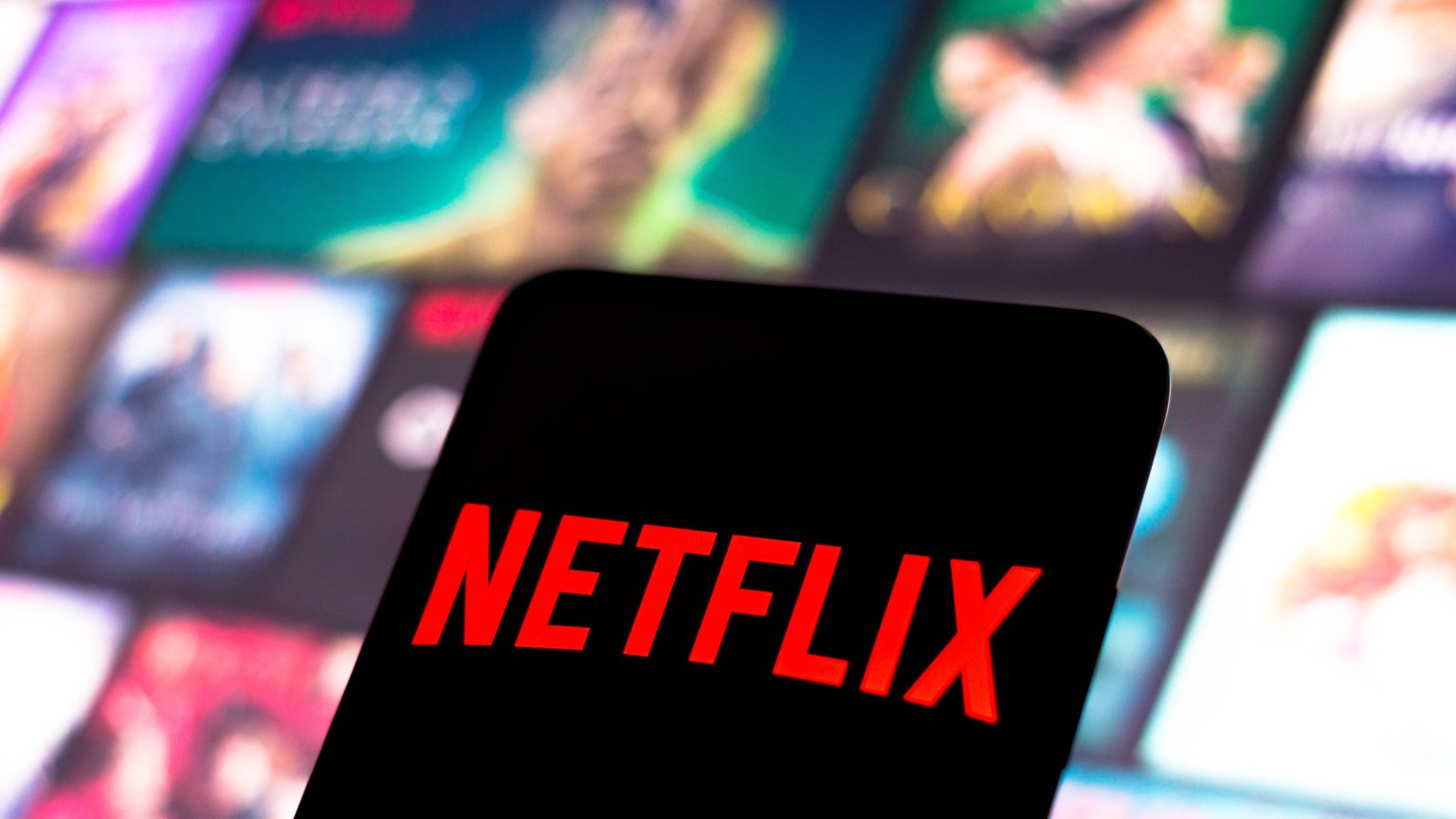 Netflix is ​​busy reviewing their subscriptions and may soon introduce advertising in the form of a cheaper subscription. Sharing your account will also be made more difficult soon, but for now Netflix is ​​announcing a positive change: the features of the Premium subscription are expanding today.
More downloads
Until recently, you could download movies and series on four different devices with a Premium account. As of today, that has been increased to six devices. According to Netflix, this is now necessary because "people are more connected than ever across multiple devices."
Spatial audio
The Premium subscription already included 4K image quality, HDR and Dolby Atmos® and now spatial audio is added. According to the streaming service, this new feature provides "an immersive, cinematic sound experience on any device without the need for additional equipment." The function therefore works on your TV, computer, tablet and telephone.
However, spatial audio is not available with every title. For now at 'only' 700 Netflix movies and series, including Stranger Things (2016‑ ), The Watcher (2022‑ ), Wednesday (2022‑ ) in Glass Onion: A Knives Out Mystery (2022). All titles with spatial audio available can be found by searching Netflix for 'spatial audio'. You can hear the difference for yourself in the video below.
---