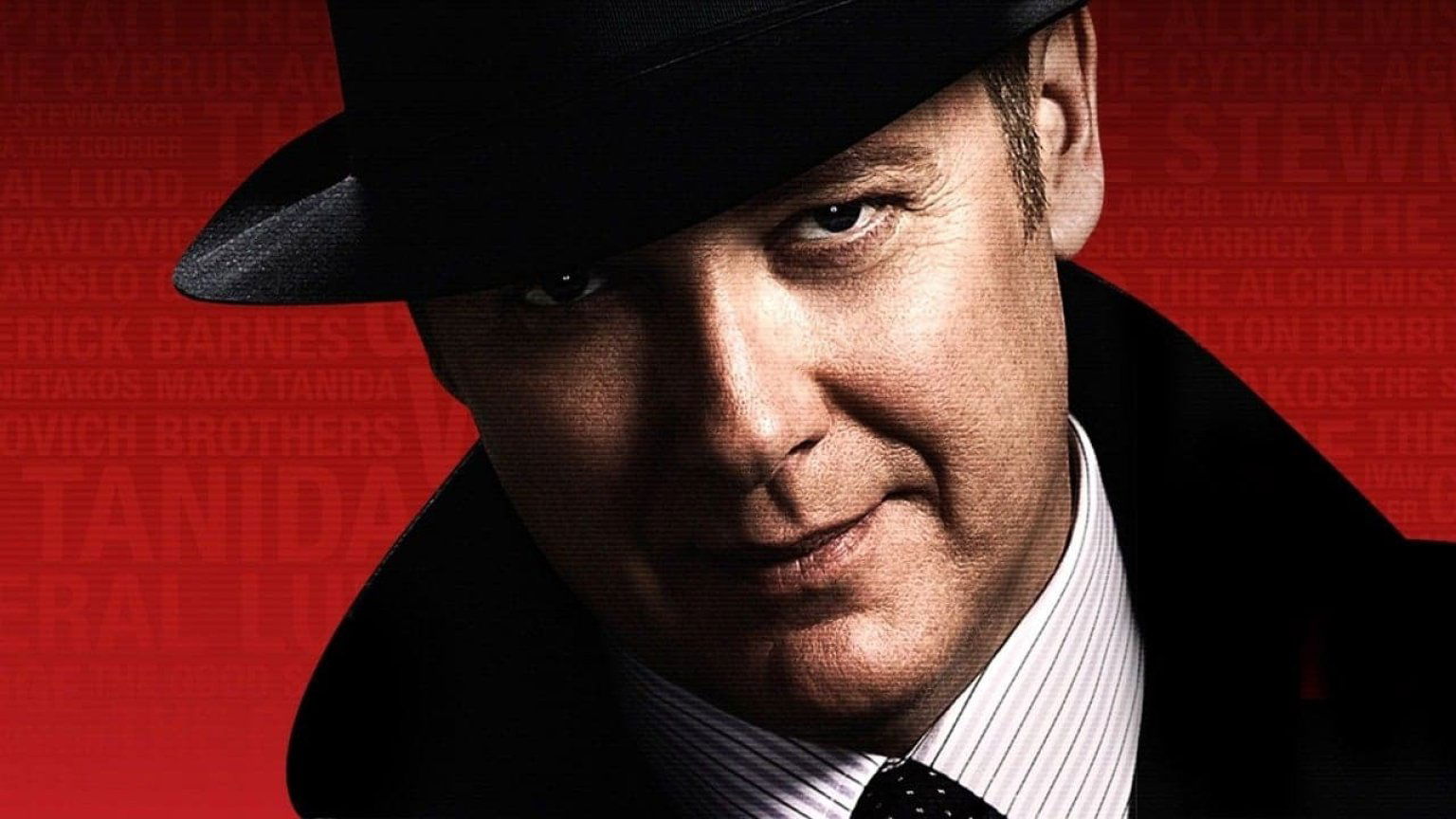 Bad news for fans of The Blacklist (2013- ). The hit series ends after ten seasons. The NBC channel confirms the news on social media.
In a short teaser for season 10, NBC says goodbye to "America's favorite criminal." After ten years, the channel says goodbye to The Blacklist and therefore especially to actor James Spader who spent all those seasons in the skin of master criminal Raymond Reddington.
Grateful
"After 10 years, hundreds of Blacklist cases, and more than 200 episodes produced, we're honored to come to our end," showrunner John Eisendrath said of the very last season. He also thanked all the fans for watching over those ten years: "We are thankful for our dedicated fanbase who came along on this wonderful journey and we are excited to share this final season with them."
Great success
For ten seasons, The Blacklist managed to keep its place in the violence of films and series. In terms of viewing figures, the hit series achieved record after record and was an outright hit for the channel. For example, The Blacklist scored about 22 million viewers in America per episode. The series was also extremely popular outside the United States.
Miss Janssen
In the past, The Blacklist was also the place for actresses from Dutch soil. For example, Famke Janssen and Lotte Verbeek played a supporting role in the popular hit series. Janssen even got its own spin-off later, but The Blacklist: Redemption (2017) was canceled after just one season.
In the United States, the final season will air from February 26. In the Netherlands, The Blacklist can now be seen on Netflix.
Beeld: 'The Blacklist' via TMDB
---