---
Feb 02, 2023 at 09:51Update: 4 minutes ago
Now that garbage bags are piling up in the streets of Utrecht, colleagues from municipal services elsewhere in the country have also decided to stop working in the coming weeks. Workers are going on strike in the regions of The Hague, Betuwe, Drechtsteden and Emmen. The trade union FNV announced this on Thursday.
The municipal officials went on strike out of dissatisfaction with the lack of a new collective labor agreement. They demand a substantial wage increase to compensate for the loss of purchasing power as a result of the sky-high inflation.
Actions are currently being taken at the city cleaning in Utrecht. There will be no garbage collection in that city this week. The boas in the Utrecht municipalities of Nieuwegein and Vijfheerenlanden are also taking action this week. Earlier there were already work interruptions in Amsterdam and Almere, among others.
From February 13, employees of the Hague Street Organization will stop working for three days. Streets are no longer kept clean and maintenance on the streets also comes to a standstill. Other parts of the municipality have also indicated that they want to take action. The FNV is in consultation with this.
Collective bargaining negotiations broke down in December
The collective labor agreement negotiations between the trade unions and the Association of Netherlands Municipalities (VNG) broke down in December. The parties cannot agree on how high the wage increase should be for a total of 187,000 civil servants.
The FNV is committed to a wage increase of 12 percent for one year, a one-off payment of 1,200 euros and the inclusion of automatic price compensation in the collective labor agreement for 2024. In their latest wage offer, the employers offer 5 percent as of 1 February 2023 and 3 percent as of 1 April 2024.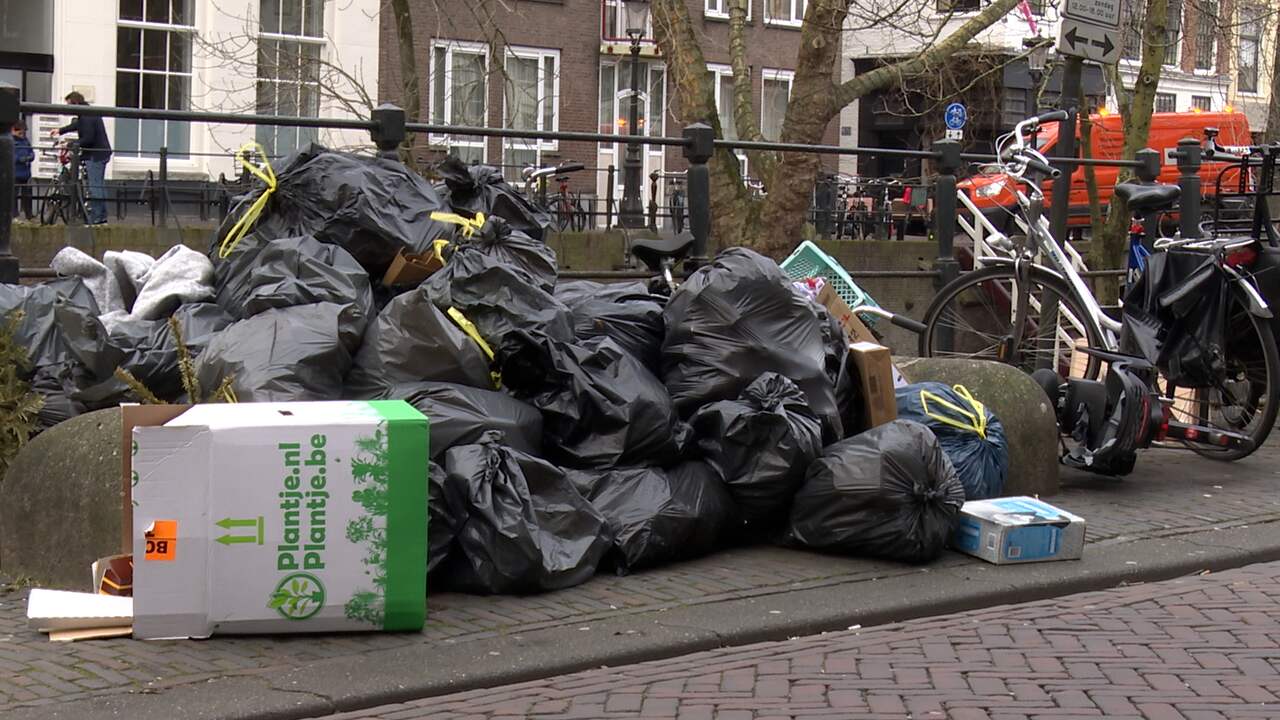 0:33 Play button
---
---