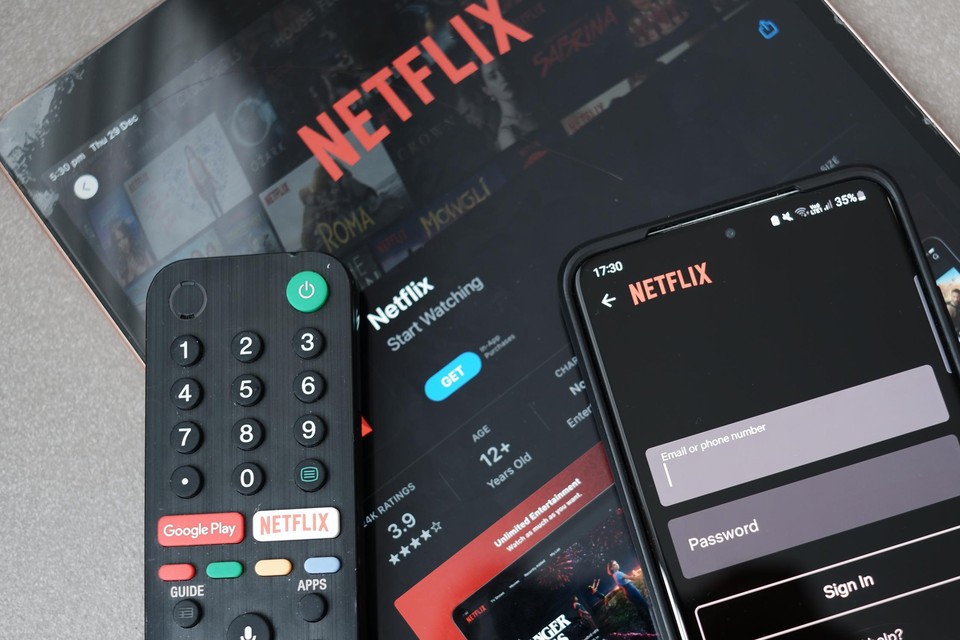 Netflix has announced how it wants to prevent customers from sharing their passwords with others. This is reported by the specialized American website gHacks.
jvhBron: gHacks, IGN
Today at 07:44
Netflix is ​​already testing a subscription in a number of countries where customers pay an extra cost to use the streaming service in different locations. A monitoring mechanism is currently being rolled out in those countries, requiring customers to log in "at least once every 31 days" using the Wi-Fi connection of the primary location of the customer paying for the subscription.
Netflix would check that through information "such as IP addresses, the devices used, and the activity on the account". Devices that do not meet this condition would no longer be able to log in. In this way, families or groups of friends could no longer (easily) share an account.
Netflix has been planning plans to combat this practice for some time. Customers who wish to share their account with others who do not live in the same location will be able to do so at an additional cost. Users who used someone else's account and want to take out their own subscription will be able to transfer their profile and viewing history to it.
It is not clear if and when Netflix will also roll out the same system in Belgium.
---
---