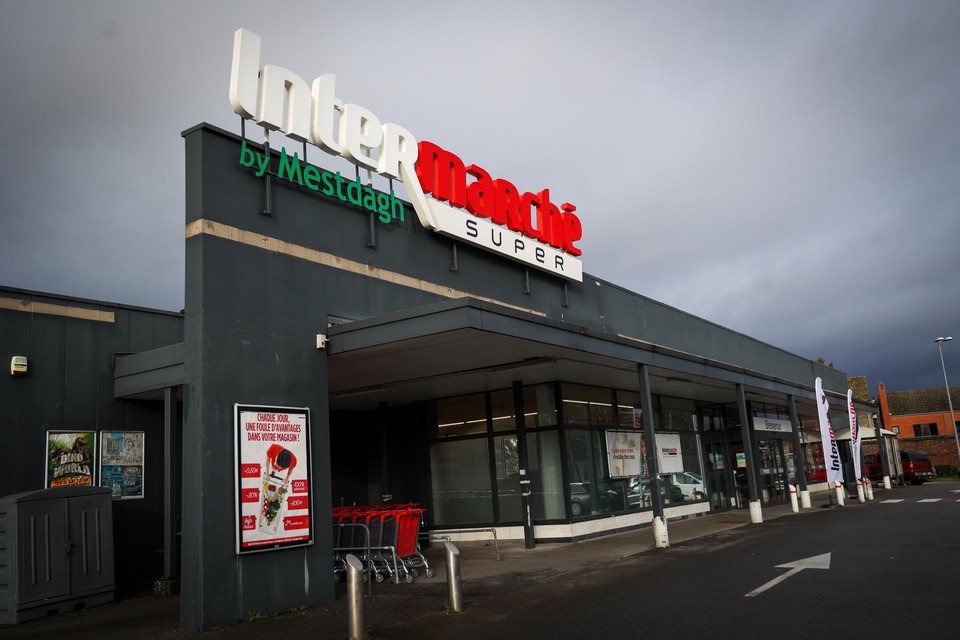 The logistics center of the Mestdagh supermarkets in Gosselies has been blocked since Wednesday evening. A number of shops will not open their doors on Thursday, the Christian union was informed.
jvhBron: BELGA
Today at 08:32
Due to the blocking of the depot, no deliveries will leave for the shops on Thursday, the union says. The action was announced after social consultations had failed to produce results on Wednesday.
There has been social unrest since the recent takeover of 86 Mestdagh supermarkets by the French group Intermarché. The unions are concerned, among other things, about the franchise model that Intermarché wants to gradually roll out in the acquired stores, as a result of which the employees would fall under a different joint committee and would therefore see their wage conditions changed.
---
---