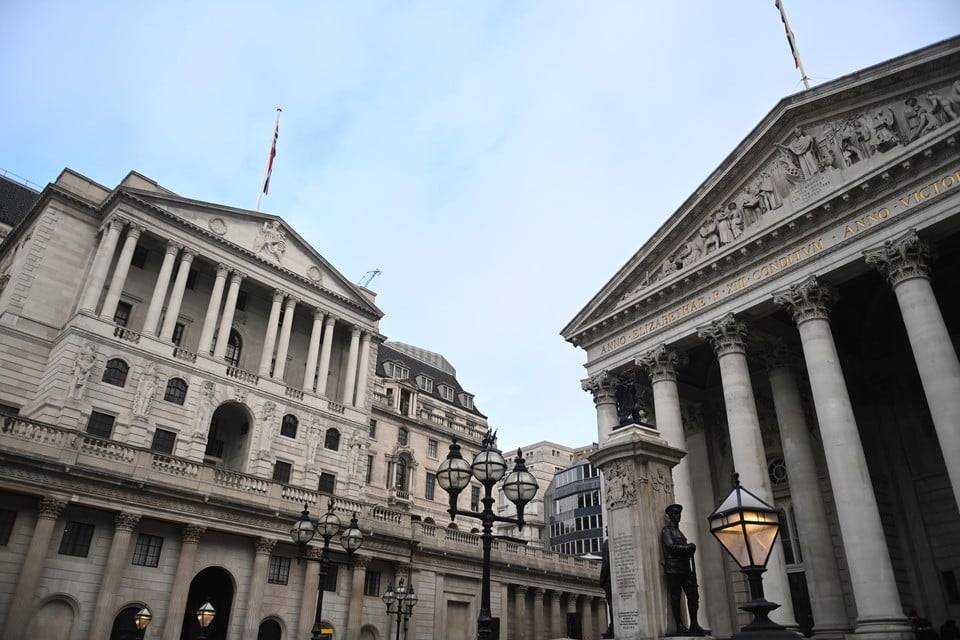 The British central bank raised its key interest rate by 50 basis points on Thursday, as expected. It now stands at 4 percent, the highest level since 2008.
jvhBron: BELGA
Today at 13:40
It is already the tenth rate increase in the United Kingdom since the end of 2021. The aim is to contain the sky-high inflation. UK inflation is still above 10 percent. The Bank of England does not rule out further rate hikes.
The central bank also believes that the British economy has entered a five-quarter recession at the beginning of this year. The recession would be less deep than previously thought: the Bank of England expects an economic contraction of 0.5 percent in 2023 and 0.25 percent in 2024, where in November it was 1.5 percent and 1 percent respectively .
On Wednesday, the US central bank already raised the key interest rate there by 25 basis points. The European Central Bank will announce an interest rate decision on Thursday afternoon. Analysts expect an increase of 50 basis points.
---
---