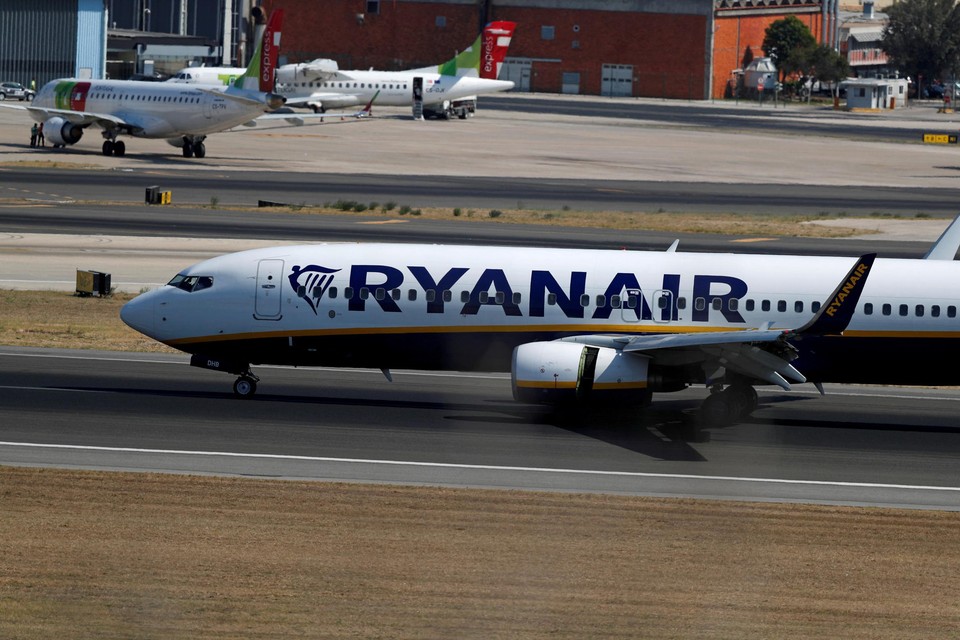 Irish airline Ryanair's ticket prices will probably be 5 to 10 percent higher during the summer than last year. That is a result of the high inflation, Ryanair CEO Michael O'Leary said during a press conference in the Portuguese capital Lisbon on Wednesday.
mtmBron: BELGIAN
Today at 5:07 PM
"I think ticket prices will rise 5 to 10 percent" from last summer, if there are no unexpected events on the international stage, O'Leary said.
The low-cost carrier expects strong demand during the summer, thanks to people from Asia after the lifting of corona measures in China and US travelers benefiting from the strong dollar.
Ryanair announced a quarterly profit of 211 million euros on Monday in the last three months of 2022, the third quarter in the company's financial year. Ryanair benefited from a high demand for travel during the Christmas holidays and higher ticket prices. A year earlier there was still a loss of 96 million euros on the books.
---
---