---
Feb 01, 2023 at 4:23 PMUpdate: 35 minutes ago
An unconditional prison sentence of 22 months was demanded against the former alderman of The Hague Richard de Mos on Wednesday because of corruption. The Public Prosecution Service (OM) also advocates that he should not be allowed to sit on the board of a municipality, province or water board for the next four years.
De Mos is said to have helped friendly entrepreneurs in exchange for donations, for example with permits.
Against co-defendant Rachid Guernaoui, who was also an alderman in The Hague, the Public Prosecution Service is demanding a prison sentence of sixteen months, six of which are conditional, and also a professional ban of four years.
"The way in which De Mos and Guernaoui have conducted politics is pure nepotism," said the public prosecutor. "With De Mos there was not a single misstep, but for years he committed himself, his friends and people who belonged to a small business network. He was guided by power, prestige and status. He is of no evil, there is no insight into reprehensible conduct."
In a first response, De Mos speaks of "an insane demand for aldermen who worked so hard for the city, always acted with good intentions and were always there for everyone. I had an inside-no-knock policy, every entrepreneur and every resident was welcome and we walked for every resident and entrepreneur." He says he's going for an acquittal.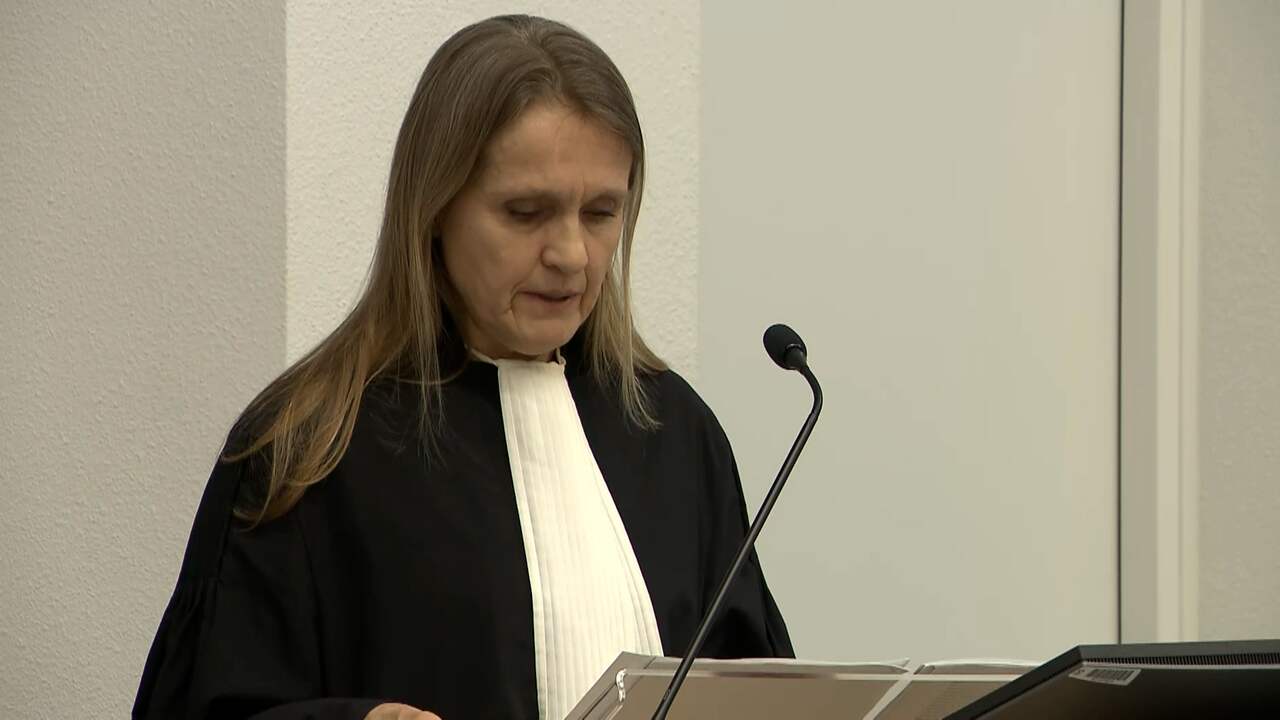 1:15 Play button
Entrepreneurs involved were also prosecuted
In addition to De Mos and Guernaoui, five entrepreneurs were also charged with corruption. According to the officer, they "evidently worked strategically for a long period".
The OM is demanding prison sentences of eleven or twelve months against four entrepreneurs involved. Nino Davituliani, councilor for De Mos's party, will receive three months in prison and 240 hours of community service as far as the OM is concerned.
In 2018, De Mos and Guernaoui joined the coalition that governed The Hague on behalf of the party Hart voor Den Haag/Groep de Mos. In October 2019, their workrooms at City Hall were searched in the investigation into the matter.
The public prosecutor actually wanted to demand higher sentences, but says he has reduced the demands by 10 percent because of the length of the case.
The court will not rule until the end of March at the earliest.
---
---