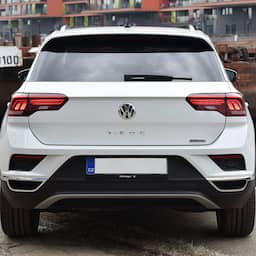 In January, 6.5 percent more new cars were sold than in the same month a year earlier. Industry organizations BOVAG and RAI Association and data specialist RDC report this.
Computer chips and other parts are slightly more available than in recent months. This also ensures that the delivery of new cars gets going more quickly.
A total of 32,845 new passenger cars were sold last month. A year earlier, the counter stood at 30,848. In December last year, car sales fell by 3.2 percent.
Buyers bought a Volkswagen most often: 4,086 times. Toyota, SKODA, Kia and Peugeot cars were also popular. The most sold model was the Volkswagen T-Roc. That car was sold 870 times in January.
BOVAG and RAI Association expect that 340,000 new cars will be sold throughout 2023.
---
---