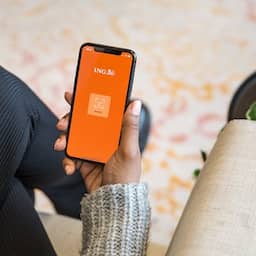 The major outage that hit ING on Wednesday seems to be over. Customers were able to bank again around 11:30 PM via the app and log in to Mijn ING. The number of reports on Allestoringen had almost dropped to zero around midnight.
Since Wednesday morning, thousands of ING customers have made themselves heard via Allestoringen and social media. According to the bank, internet banking required various internal systems to communicate with each other, but this was not successful.
At the beginning of the evening, an ING spokesperson told NU.nl that he could not estimate how long the outage would last. "It is taking longer than we had anticipated. Whether the malfunction will be resolved within hours or days? I cannot say that."
The bank regretted the hours-long outage. "It is very annoying for our customers. They are entitled to good service and we cannot offer them at the moment. We apologize for the inconvenience they experience."
Customers were informed via social media that ING's bank cards still worked.
---
---