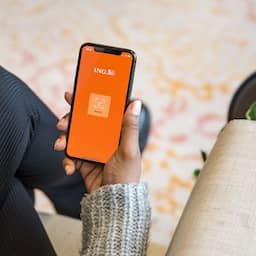 The malfunction that prevents ING customers from banking via the app and the website has not been resolved for the time being. My ING has been unavailable since Wednesday morning. The bank cannot tell NU.nl whether the malfunction can be resolved within hours or days.
Thousands of ING customers have been making themselves heard since Wednesday morning via Allestoringen and social media. According to the bank, internet banking requires different internal systems to communicate with each other, but that is not working properly at the moment.
ING says that the malfunction is "unfortunately not over yet". "It is taking longer than we had anticipated. Whether the malfunction will be resolved within hours or days? I dare not say," says a spokesman for the bank.
"It's very annoying for our customers. They are entitled to good service and we can't offer them that right now. We apologize for the inconvenience they experience. But of course we hope that we can fix the malfunction quickly."
Customers are informed via social media that ING bank cards still work.
---
---