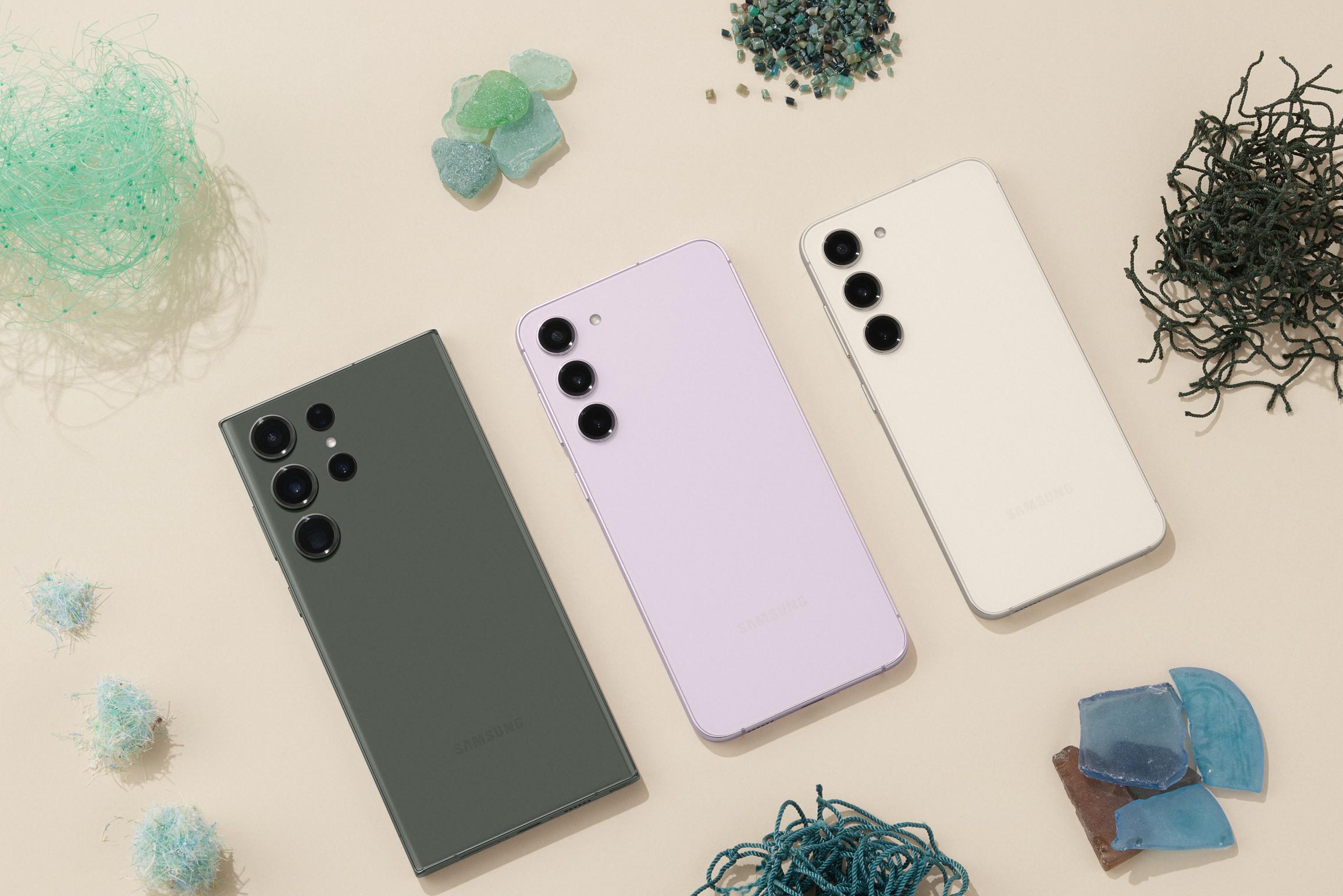 Samsung, the global leader in the smartphone market, is holding an Unpacked event on Wednesday evening where it presented some new devices. More specifically, it concerns the Galaxy S23 Ultra, the Galaxy S23+ and the Galaxy S23. What's new? You can follow the performance live here from 7 pm.
READ ALSO. Samsung also expects fewer smartphones sold worldwide this year
Samsung also increases prices compared to the devices that came on the market last year. According to the South Korean manufacturer, more and more Belgians are opting for the most expensive models.
1.819 euro
There are again three versions: the entry-level model S23, the slightly larger S23+ and the most powerful S23 Ultra. The S23 starts this time at 949 euros for a device, while the S22 cost 849 euros at launch last year. The most expensive Ultra cost 1,649 euros last year, now it is 1,819 euros.
The high inflation was not felt in smartphones until recently. Statistics office Statbel even reported that smartphones had fallen in price by 11.2 percent in January compared to a year earlier. The general inflation nevertheless amounts to a hefty 8.05 percent.
After Apple, Samsung is now also raising prices for its latest devices. The price increases are mainly a result of exchange rate effects, says the South Korean producer. Prices in dollars have remained the same as last year.
According to Samsung, in recent years more and more consumers on the Belgian market have opted for the most expensive devices of the S series, even to the extent that supplies could not follow. Samsung therefore still sees growth, especially in the "super premium" segment. More than 40 percent of S22 device buyers opted for the S22 Ultra, according to company figures.
The smartphones from the S23 series are not drastically different from their predecessors, both in terms of functions and appearance. It is striking that Samsung now also puts a Snapdragon chipset from the American chipmaker Qualcomm in the devices in Europe. In recent years, the European S smartphones had Samsung's own Exynos chipset on board, but it turned out to perform less well.
---
---