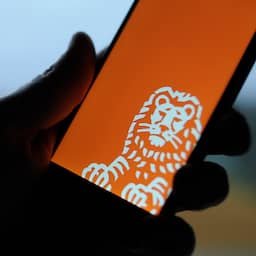 ING customers have been unable to log in to the bank's website and app since 10 a.m. on Wednesday due to a malfunction. It is therefore not possible to transfer money online.
Thousands of ING customers reported the malfunction on the Allestoringen website and Twitter on Wednesday morning. The couch leaves Twitter know "to work hard on a solution".
Due to the malfunction, customers cannot log in to internet banking or the ING app. Customers also have problems making transfers and iDEAL payments.
The cause of the malfunction is unknown.
---
---