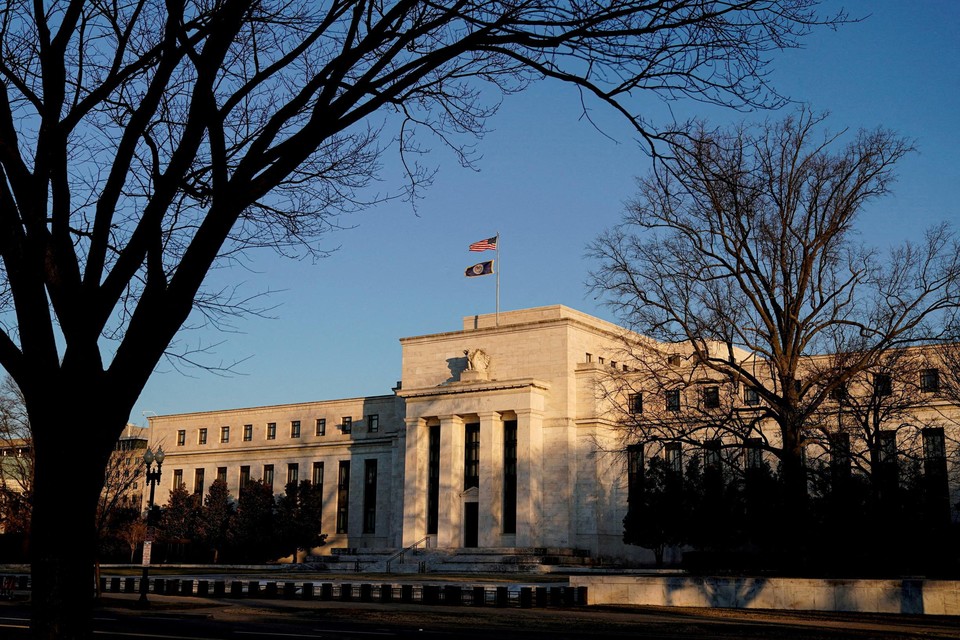 The Federal Reserve, the system of American central banks, has raised the main interest rate in the United States for the eighth time in a row. But the rate of increases was further reduced as expected.
mtmBron: BELGIAN
Today at 20:08
The interest rate will be raised by 25 basis points to a bandwidth of 4.50 to 4.75 percent. In December, the rate of increase had already been reduced to 50 basis points, after four rate hikes of 75 basis points each. They were necessary to get the galloping inflation under control.
Inflation now appears to be past its peak. In December, consumer product prices were still 6.5 percent higher than twelve months previously. That was the lowest level in more than a year. In addition, economic growth is slowing down. These are signs that the aggressive rate hikes of recent months are paying off.
Yet few believe that the end of rate hikes is already in sight. After all, the inflation target is 2 percent. The interest rate is expected to go above 5 percent and stay above it for some time.
The Fed also announced in its interest rate decision that more rate hikes are on the way. Inflation has slowed a bit, but remains high.
The European Central Bank (ECB) will also issue an interest rate decision on Thursday. An increase of 50 basis points is expected here.
---
---