---
01 Feb 2023 at 18:59
According to insiders, a large group of EU countries, including the Netherlands, are concerned about the haste and eagerness with which leaders embrace Ukraine. They therefore put the brakes on the preparation of a joint statement that will be released on Friday.
EC President Urusula von der Leyen and European Council President Charles Michel, among others, are said to be predicting a much shorter accession path for Ukraine than is realistic. The two will meet with Ukrainian President Volodymyr Zelensky on Friday.
Von der Leyen has been to Kyiv three times since the Russian invasion. She regularly compliments Ukraine on the reforms it is implementing to meet EU requirements. Michel recently said that "no expense should be spared to turn the promise into reality as soon as possible".
Last June, the EU was unusually quick to grant Ukraine candidate status. Prime Minister Denys Shmyhal spoke earlier this week of joining "within the next two years".
According to EU sources, eastern member states such as Poland and Lithuania are particularly keen to get Ukraine into the EU as quickly as possible. Other countries want to temper expectations about the speed with which the country attacked by Russia could join the EU.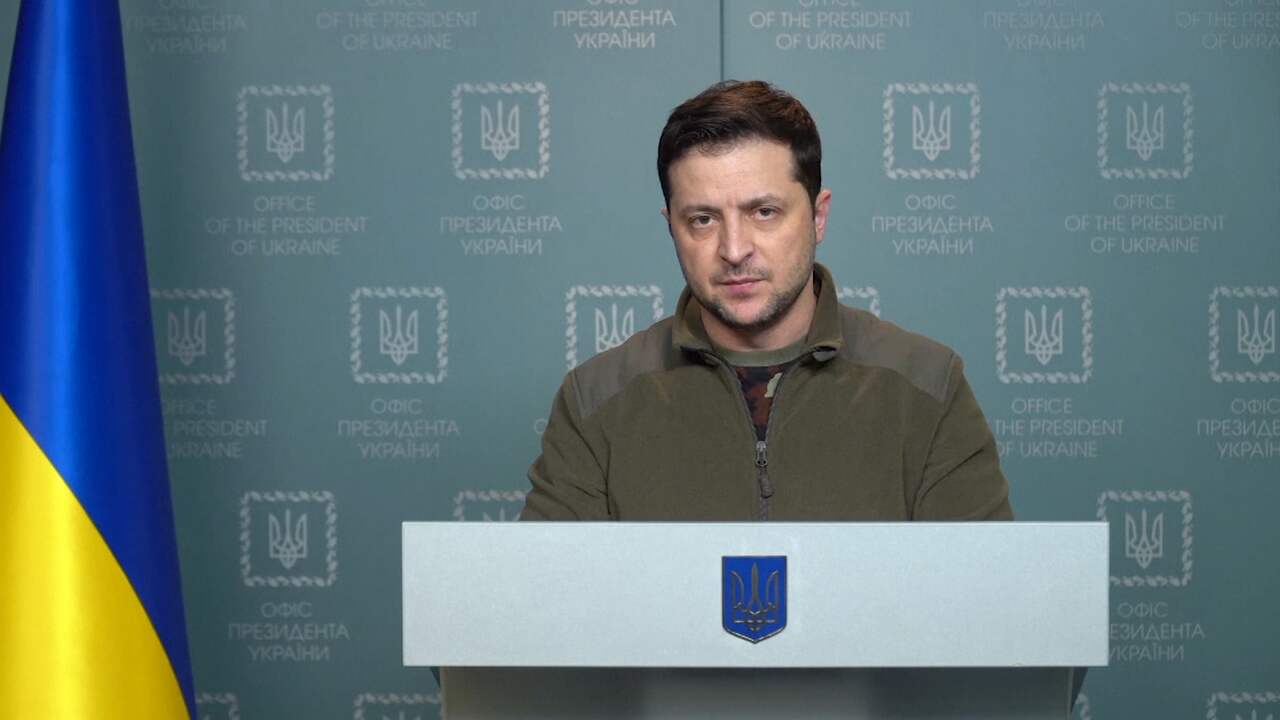 0:28 Play button
Ukraine not (yet) ready for accession
In the draft statement for Friday's summit, the EU acknowledges the progress made by Kyiv in areas such as the fight against corruption, according to those involved. But at the same time it is sticking to the steps necessary for accession, as the 27 countries have agreed.
"There is no discussion about our support for Ukraine," says a diplomat. But member states are struggling with how to convey the message that going too fast could be harmful to the EU in the long run.
From the start, the Netherlands has been cautious about Ukraine's candidate membership. Prime Minister Mark Rutte has also previously told Zelensky that there is no "fast train procedure".
---
---