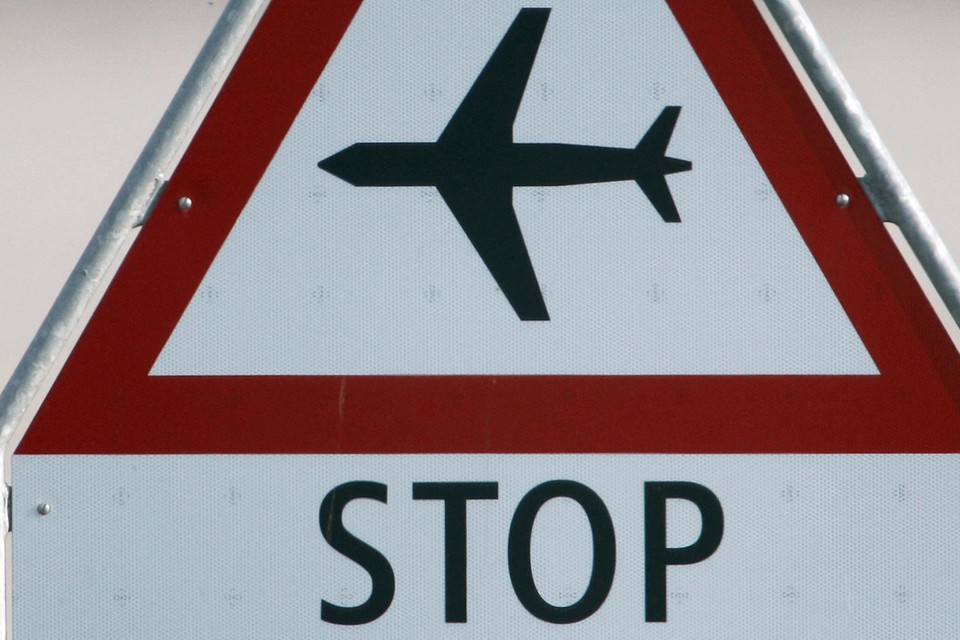 The Norwegian airline Flyr, which until recently also operated at Brussels Airport, is throwing in the towel. "Operations have ceased and all flights have been cancelled," the low-cost airline announced on its website.
jvhBron: BELGA
Today at 13:02
Flyr has only been flying since mid-2021. According to the Reuters news agency, the airline had already announced in November that it needed extra money to survive the winter, but only half of the amount needed was found. In recent days, Flyr failed to find 330 million Norwegian kroner (30 million euros) of fresh money, Reuters writes.
Flyr was not successful with the new financial plan and the board came to the conclusion on Tuesday evening that there are no alternatives to continue operations. "The bankruptcy will be filed on Wednesday."
Flyr, based in Oslo, flew twelve leased Boeing aircraft to destinations in Norway and Europe. It also started with flights to and from Brussels Airport in the spring of last year, but Flyr has already stopped flying on the route in recent weeks, says Brussels Airport spokeswoman Nathalie Pierard.
---
---