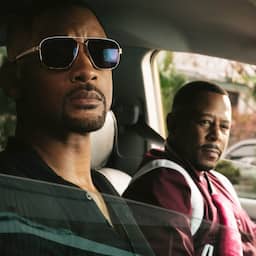 Directors Adil El Arbi and Bilall Fallah are working on a fourth installment in the Bad Boys film series. The film is in pre-production at Sony Pictures, The Hollywood Reporter reports Tuesday. Actors and protagonists Will Smith and Martin Lawrence confirm the news on Instagram.
The popular film series about a comic police duo started in 1995 with Bad Boys. The first sequel, Bad Boys II, was released in 2003. Seventeen years later, El Arbi and Fallah produced the third film in the series, Bad Boys for Life.
Chris Bremner wrote the script for the fourth film, which was announced by Sony Pictures three years ago. The film has since been canceled a number of times and has had different writers and directors over the years. When exactly the film will be released and what the title will be, is still unclear.
El Arbi, 34, and Fallah, 37, released their new film Rebel last year, a film about extremism. Earlier, their project Batgirl was canceled prematurely due to lack of funds.
---
---