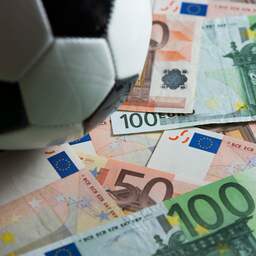 In Spain, 23 members of an alleged gambling syndicate have been arrested on suspicion of match fixing. They allegedly tried to manipulate the results of football matches in the leagues of Spain, Gibraltar and Andorra.
Footballers are also among those arrested. In Spain, it would concern players from the fourth and fifth division. The arrests were made in November 2022 and were released by Europol on Tuesday.
The European Investigation Service is collaborating with the Spanish national police and the international police agency Interpol in this major match-fixing investigation dubbed 'Operation Conifera'.
In 2021, 21 members of the criminal organization were already arrested. Thirty duels are currently being investigated, the result of which would have been manipulated. The amount that the match fixers have earned is estimated at more than half a million euros.
---
---