---
Jan 31, 2023 at 6:52 PM
The Amsterdam Court of Appeal must acquit the two suspects of the murder of lawyer Derk Wiersum. That is what their lawyers argued on Tuesday in their plea in the extra-secure courtroom at Schiphol. According to them, the earlier conviction by the court, which the appeal court is hearing, is based on quicksand.
The evidence of the Public Prosecution Service (OM) is not good, they think. "It should be like a Swiss watch and fit together exactly," said one of the lawyers. "But here are some gears left on the table."
Wiersum, 44, was shot dead on September 18, 2019 at his home in the Amsterdam neighborhood of Buitenveldert. He was one of the lawyers of Nabil B., the star witness in the liquidation process Marengo around Ridouan Taghi.
Suspect Giermo B. (39) was arrested that same month, Moreno B. (33) was arrested in January 2020. Both have denied from the outset that they were responsible for the murder.
Lawyers: Evidence not collected according to rules
Their lawyers strongly object to the findings of the massive police investigation. The evidence collected by the judiciary relies in part on mapped telephone traffic of the suspects. According to the counsel, this did not go according to the rules and the judge should disregard the results.
By collecting the data, the private lives of the two men have "become exposed", the lawyers argued. For example, it became clear that both had a mistress.
Last week, the Public Prosecution Service demanded a life sentence against the two suspects. They were sentenced to thirty years in prison by the court in 2021, after also a life sentence. According to their defenders, the Public Prosecution Service bases this maximum demand on improper arguments, such as the statement that the murder of Wiersum was an attack on the rule of law because the victim was a lawyer.
The lawyers could not finish their arguments on Tuesday. They will continue with this on Wednesday. After that, the Public Prosecution Service can still respond to their criticism.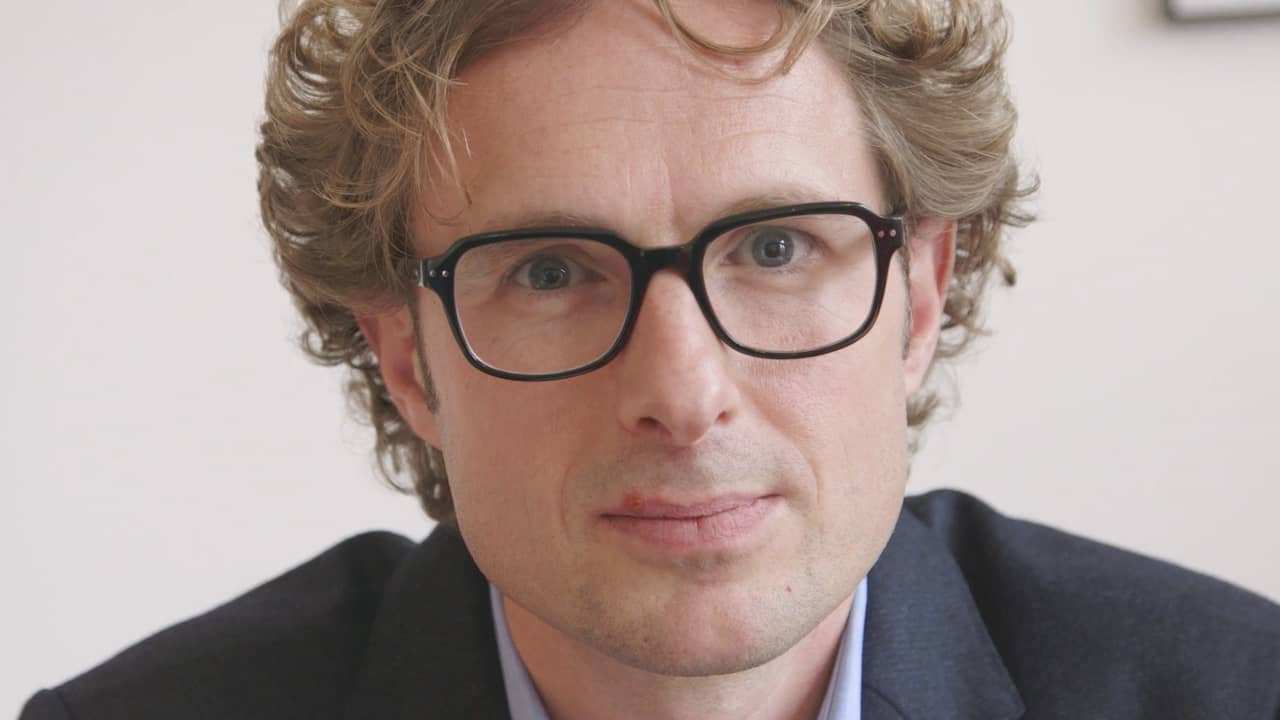 Play button
---
---