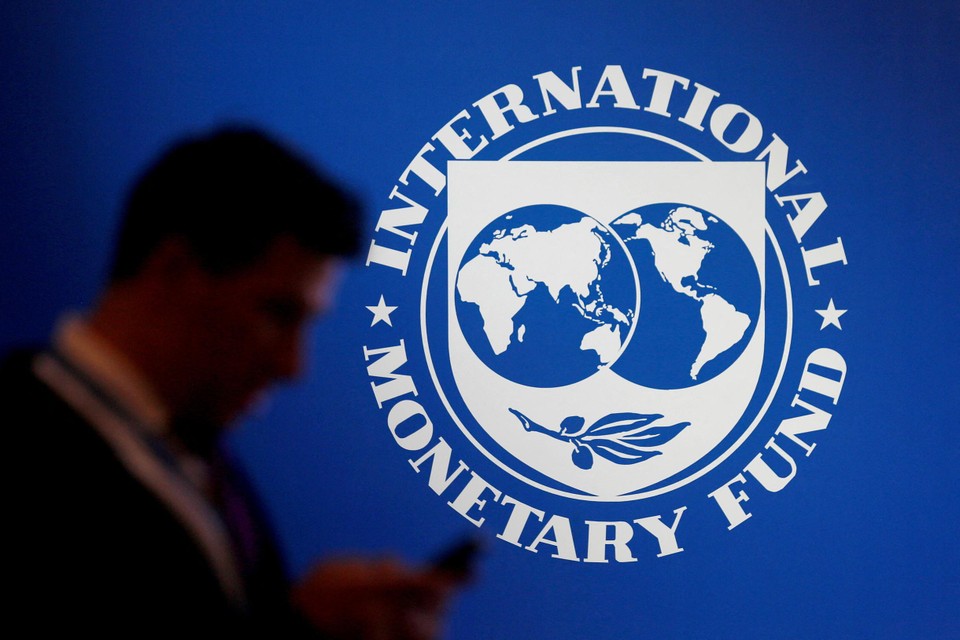 The global economy will absorb the consequences of the war in Ukraine and the continuing high inflation somewhat better than initially feared. This is not least due to developments in China, according to the updated forecast of the International Monetary Fund (IMF) on Tuesday.
Source: BELGIUM
Today at 04:08
In its updated forecast, the IMF expects global growth to reach 2.9 percent this year. That is 0.2 percentage point more than assumed in October, but the growth is below the "historic average" compared to the past two decades. But now that China has abandoned its strict corona policy, the way could be cleared for a global economic recovery, it sounds.
All in all, there are "positive surprises" and "unexpectedly high resilience" in many economies. The IMF does not expect the global economy to slip into recession this year.
"The outlook is less bleak than in our October forecast," said Pierre-Olivier Gourinchas, chief economist of the IMF, who stressed that "while the coming year will remain difficult, it could also be a turning point" before growth picks up in 2024. picks up again and inflation "decreases".
---
---