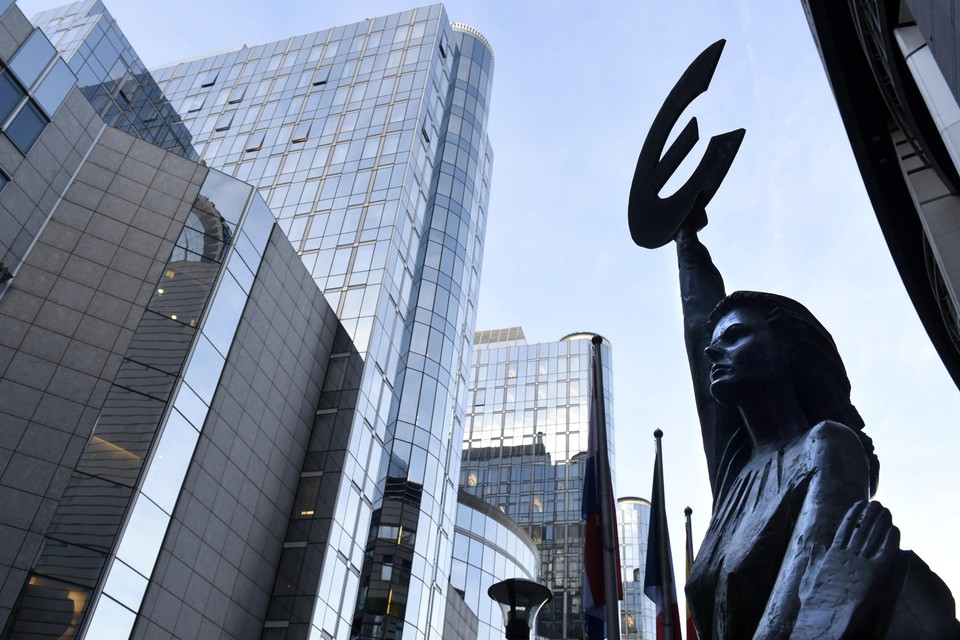 The eurozone appears to be on track to escape an economic recession, thanks to unexpected growth in the last three months of the year.
jvhBron: BELGA
Today at 11:22
According to figures from the European statistics agency Eurostat, the economy in the eurozone grew very slightly (0.1 percent) in the last quarter. Analysts had expected an economic contraction.
Major economies such as Germany and Italy experienced negative growth in the last quarter, but the Spanish and French economies, among others, continued to grow slightly. The Belgian economist also grew slightly (0.1 percent).
---
---