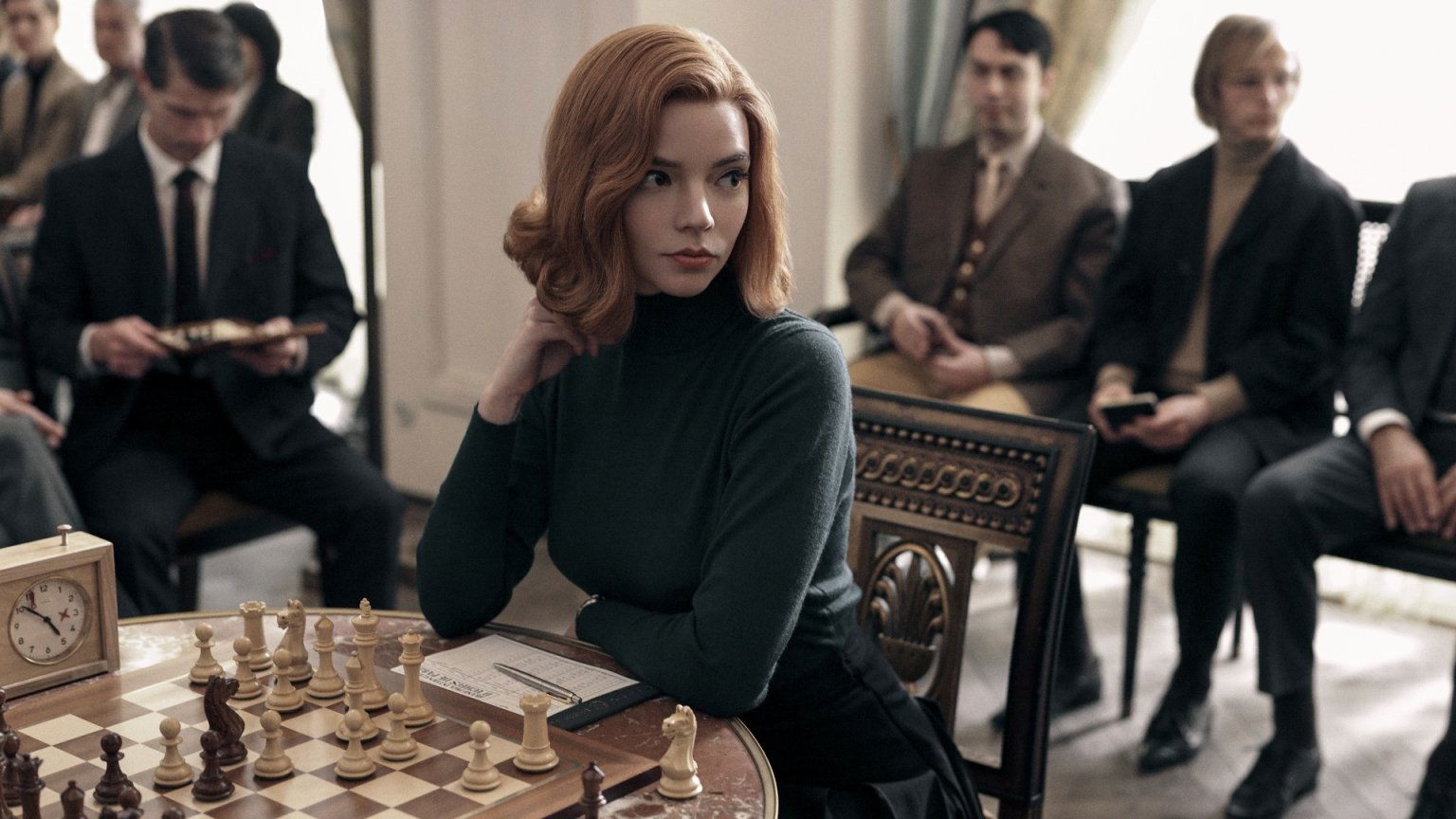 Sadly, there won't be a second season The Queen's Gambit (2020). Leading actress Anya Taylor-Joy says her Twitter account was hacked after a Tweet with the text "The Queen's Gambit season 2" appeared on it.
'My Twitter has been hacked'
In itself, fans could have seen this coming, since Taylor-Joy herself had not posted any Tweets since November 2020. The Queen's Gambit is also a miniseries, so the chance that the Netflix series will get a sequel is unlikely.
Taylor-Joy debunks the rumors on Instagram. "My Twitter has been hacked. Sorry for any inconvenience. It's not me!" she writes in her Story. Sources from Variety also say that there will be absolutely no sequel to the popular chess series.
Anya Taylor-Joy too busy for Queen's Gambit sequel
The Queen's Gambit actress was recently featured in The Menu (2022) in Amsterdam (2022), both of which are now on Disney+. Taylor-Joy is also working on the upcoming prequel to Mad Max: Fury Road (2015), Angry (2024), in which she takes on the lead role of warrior Furiosa.
Beeld: Still 'The Queen's Gambit' via Netflix / Charlie Gray © 2020
---