Lisa Loring, the woman who first stepped into the role of Wednesday Addams in The Addams Family (1964–1966), passed away. The actress turned 64 years old.
From the consequences of a stroke
Loring suffered from high blood pressure and suffered a stroke last weekend as a result. She was taken to Providence St. Joseph Medical Center in Burbank, where she died of complications Saturday night. That tells her daughter Vanessa Foumberg to The Hollywood Reporter.
She passed away peacefully with both her daughters [Vanessa en Marianne] who held her hands.

Vanessa Foumberg
Wednesday Addams
The actress played the role of Wednesday in the original The Addams Family series as a young girl. She also returned in the role for TV movie Halloween with the New Addams Family. In addition, Loring could be seen as Cricket Montgomery in As the World Turns (1956–2010). She has not acted for some time now. Her most recent role was in horror film Doctor Spine (2015), which came out eight years ago.
Although Loring played Wednesday in the original series for only two years, she set the tone for the character. Also Jenna Ortega, who takes over in the Netflix series Wednesday (2022‑ ), says Loring has seen it as an inspiration.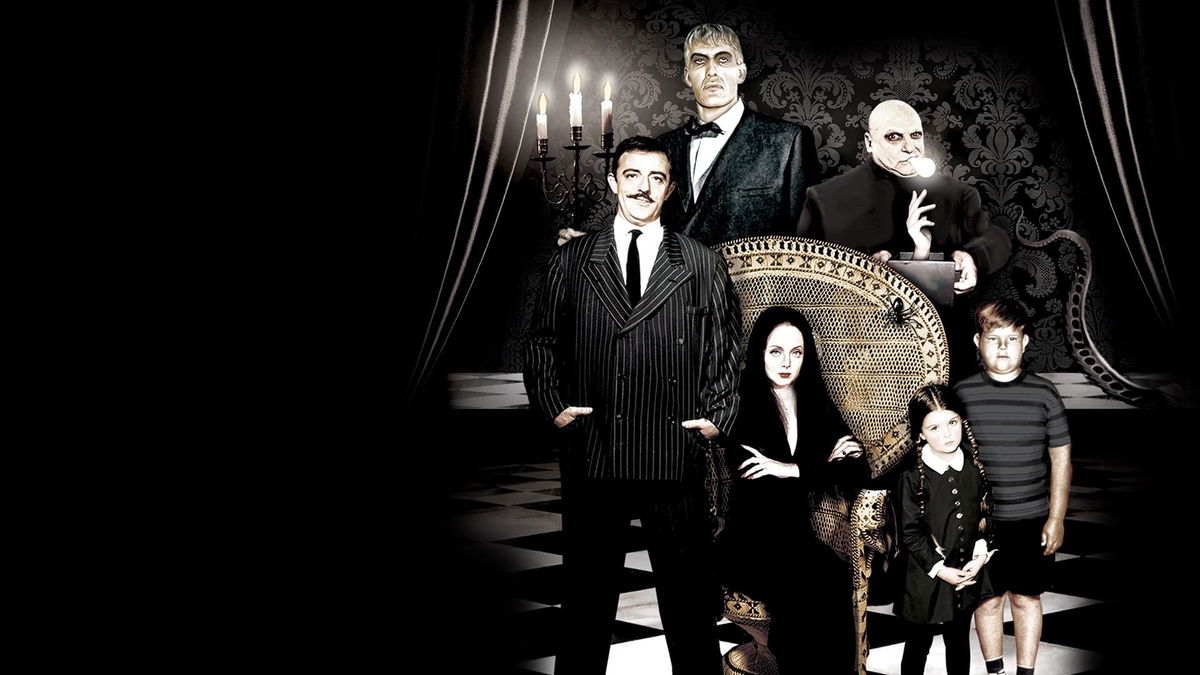 Image via TMDb
Beeld: Still 'The Addams Family' via TMDb, via depositphotos
---