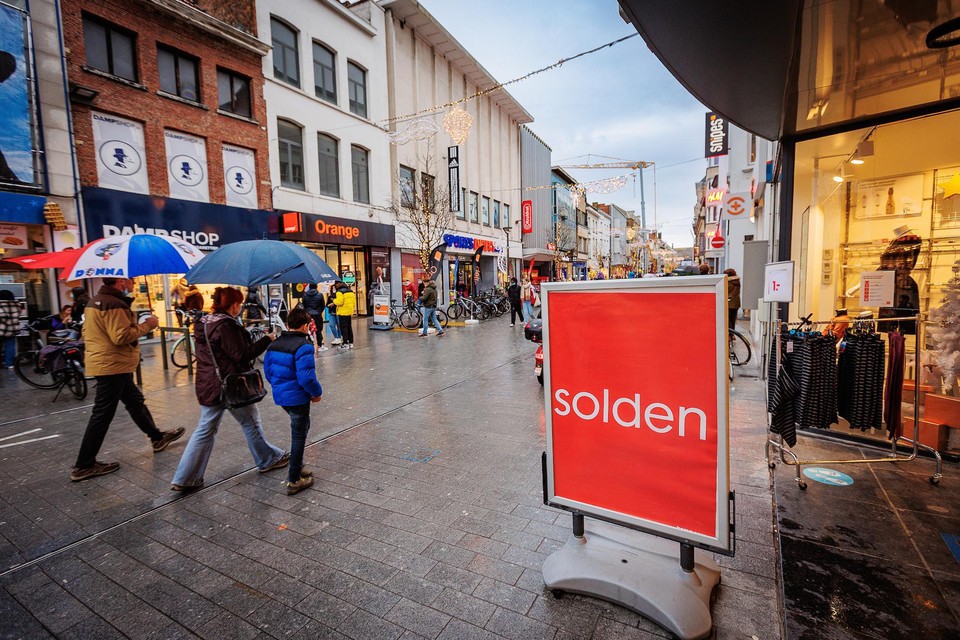 About 29.5 percent of independent fashion retailers sold more during the winter sales than in the same sales period last year. One in three had the same sales and 37.5 percent sold less. This is the conclusion of a survey conducted by Mode Unie, the federation for the independent fashion retail trade, and business organization Unizo.
Mode Unie and Unizo surveyed 176 respondents about the results of the past winter sales. "These winter sales got off to a relatively strong start. Sales stabilized in the second half, with two-thirds of fashion retailers selling the same or more than last year," says Isolde Delanghe, director of Mode Unie.
Compared to the same month in 2022, independent fashion stores sold an average of 2.4 percent fewer sales items. "The cold spell ensured that warm winter items sold well further into the sales. Combined with the smooth sales start, we therefore see a balanced sales result." Independent fashion retailers also see the peak in online sales of fashion items leveling off after corona.
The organizations also gauged expectations for upcoming spring and summer sales. Fashion retailers indicate that they expect an average of 2.5 percent less turnover than in 2022.
---
---