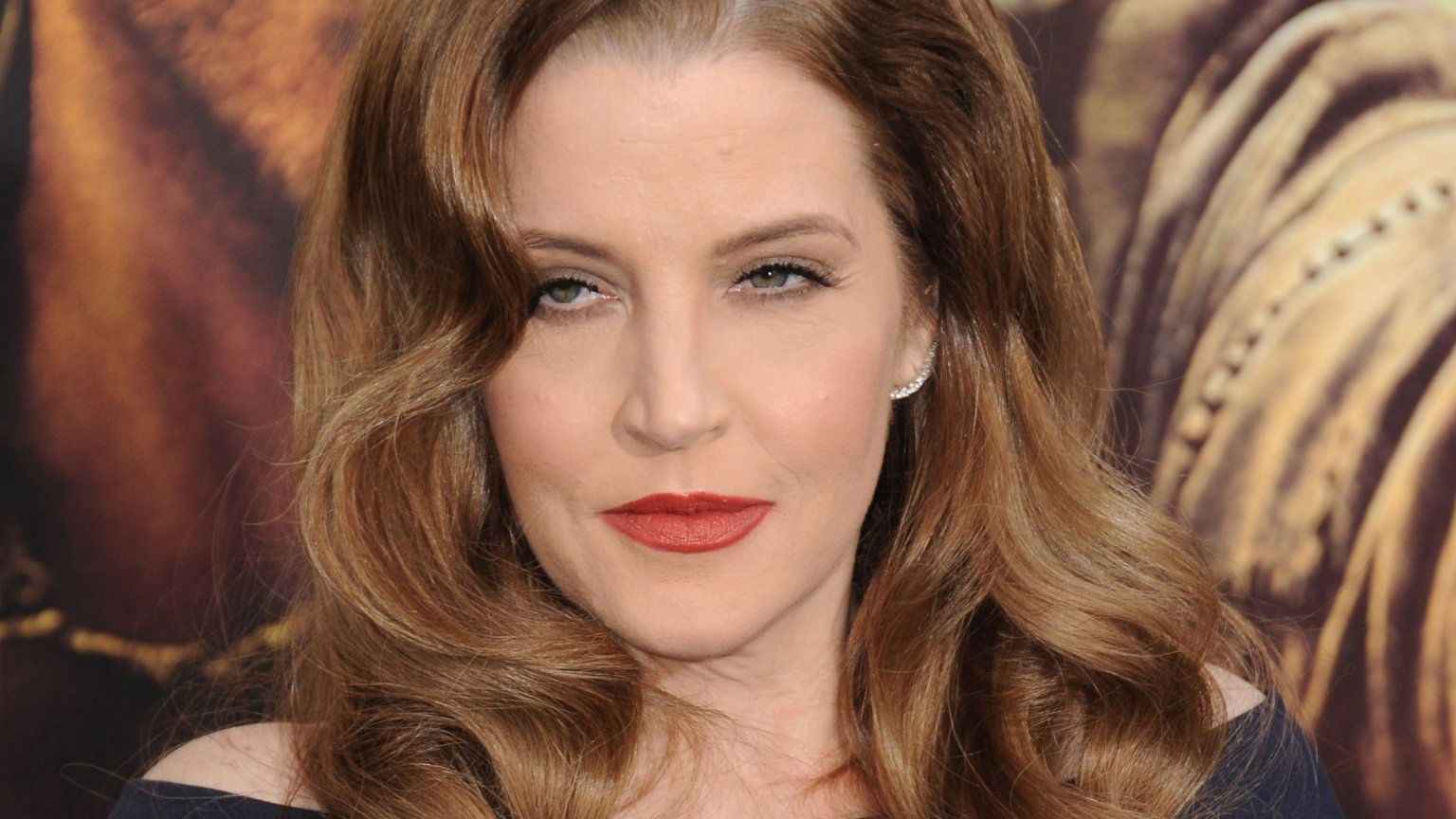 Actress and singer Lisa Marie Presley died unexpectedly earlier this month at the age of 54. The sudden death has raised questions among many fans and now TMZ seems to have revealed a possible cause of death: the actress reportedly used opiates and also lost a lot of weight leading up to her death.
Pills for weight loss
According to TMZ sources, Elvis Presley's only daughter was on a strict diet for months before her death and went under the knife for plastic surgery. On top of that, the singer took weight loss pills to feel her best during awards season where she would appear on many red carpets.
Heart attack
The Tuesday before her death, Lisa Marie Presley attended the annual Golden Globe Awards where Austin Butler won the award for Best Actor in a Drama Film for his portrayal of her father in Elvis (2022). Here it was already noticed by those present that she looked weak and thin. On January 12, the actress died of cardiac arrest.
Rather addicted
That Presley was reportedly back on opiates shows that she was not doing well. This is an addiction for the singer that she struggled with for years. This time, the pills may have killed her, although a coroner has yet to confirm that this was the cause of her cardiac arrest.
---