After the success of Emphasis (2017–2020) Barry Atsma, Jacob Derwig and Georgina Verbaan come together one last time in Emphasis (2023). The long-awaited crime movie finally hits theaters this week.
Picks up where the series ended
The feature film will continue after the last season, in which the life of tax officer Hugo Warmond again becomes dangerously entangled with that of criminal Marius. Kitty and Marius have been living in Italy for some time now, where they are proud owners of a vineyard. Marius has improved his life, but there appears to be a smell to the purchase of the vineyard. Before Hugo realizes it, his car is on fire and a battle for life and death begins.
Returning cast
The leading roles are again played by Barry Atsma, Jacob Derwig, Georgina Verbaan and Ellen Parren. The filming took place in Tuscany, as can be seen in the trailer.
In theaters this week
Klem will appear next Thursday February 2 in the cinema. BNNVARA will eventually also broadcast the film on NPO 1. When is not yet known. Seasons 1 to 3 of the series can now be viewed on NPO Plus. For a complete overview of all new films that will premiere on the big screen this week, you can go here.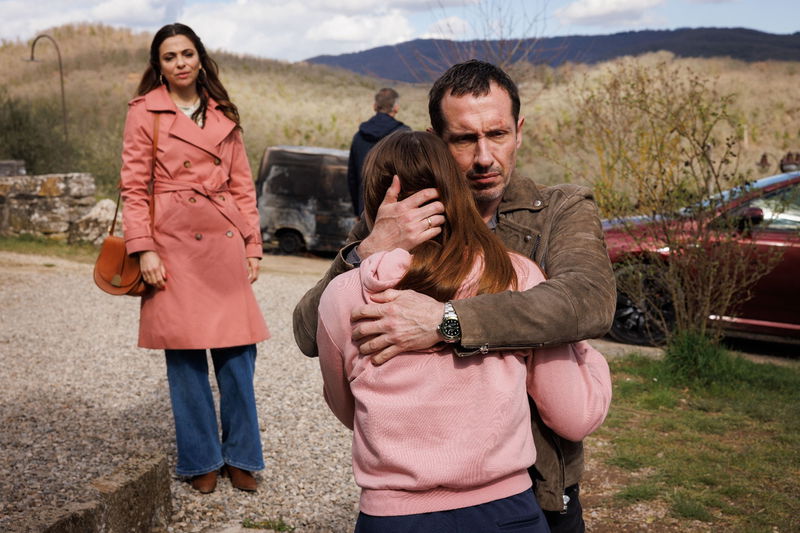 Image via Filmdepot/Jurre Rompa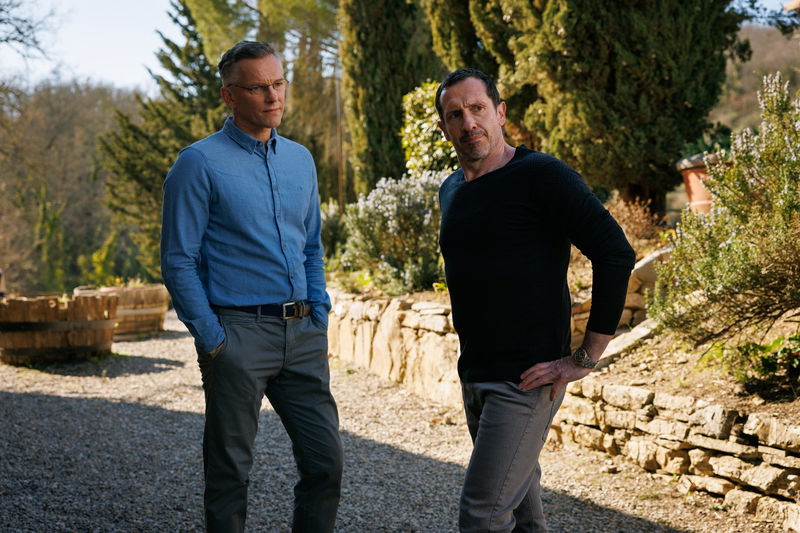 Image via Filmdepot/Jurre Rompa
Image: Still 'Klem' via Filmdepot / Jurre Rompa
---