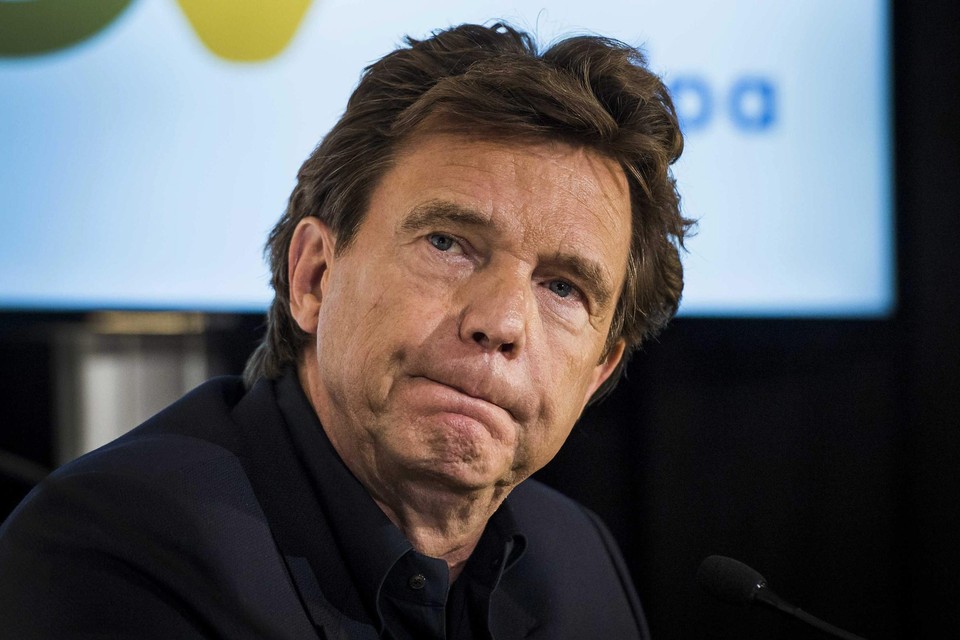 The merger of media companies RTL Nederland and Talpa has been cancelled. According to the Dutch competition watchdog ACM, the merged company would have too much market power.
jvhBron: BELGA
Today at 10:47
Talpa and RTL Nederland announced the merger plans in June 2021. The merger would bring several TV and radio stations under one roof. The media companies said they wanted to take a stand against international competition.
ACM started an in-depth investigation into the merger. In an attempt to appease the regulator, RTL Nederland and Talpa – John de Mol's media group – also came up with a proposal to divest part of the advertising activities to the Dutch branch of the Belgian group Mediahuis.
But the commitment proved insufficient. According to ACM, the merger would create "an excessively powerful party in the commercial media landscape". That would lead to higher prices for advertisers and telecom providers, which ultimately have to be paid by the consumer, according to the watchdog.
In May it became known that DPG Media had already complained to ACM about the deal. The Belgian group – which had also expressed interest in taking over RTL Nederland – considered the merger a threat to its Dutch radio station Qmusic. According to DPG, the merger would lead to a monopoly on the Dutch television market and thus also have an impact on the radio advertising market.
---
---