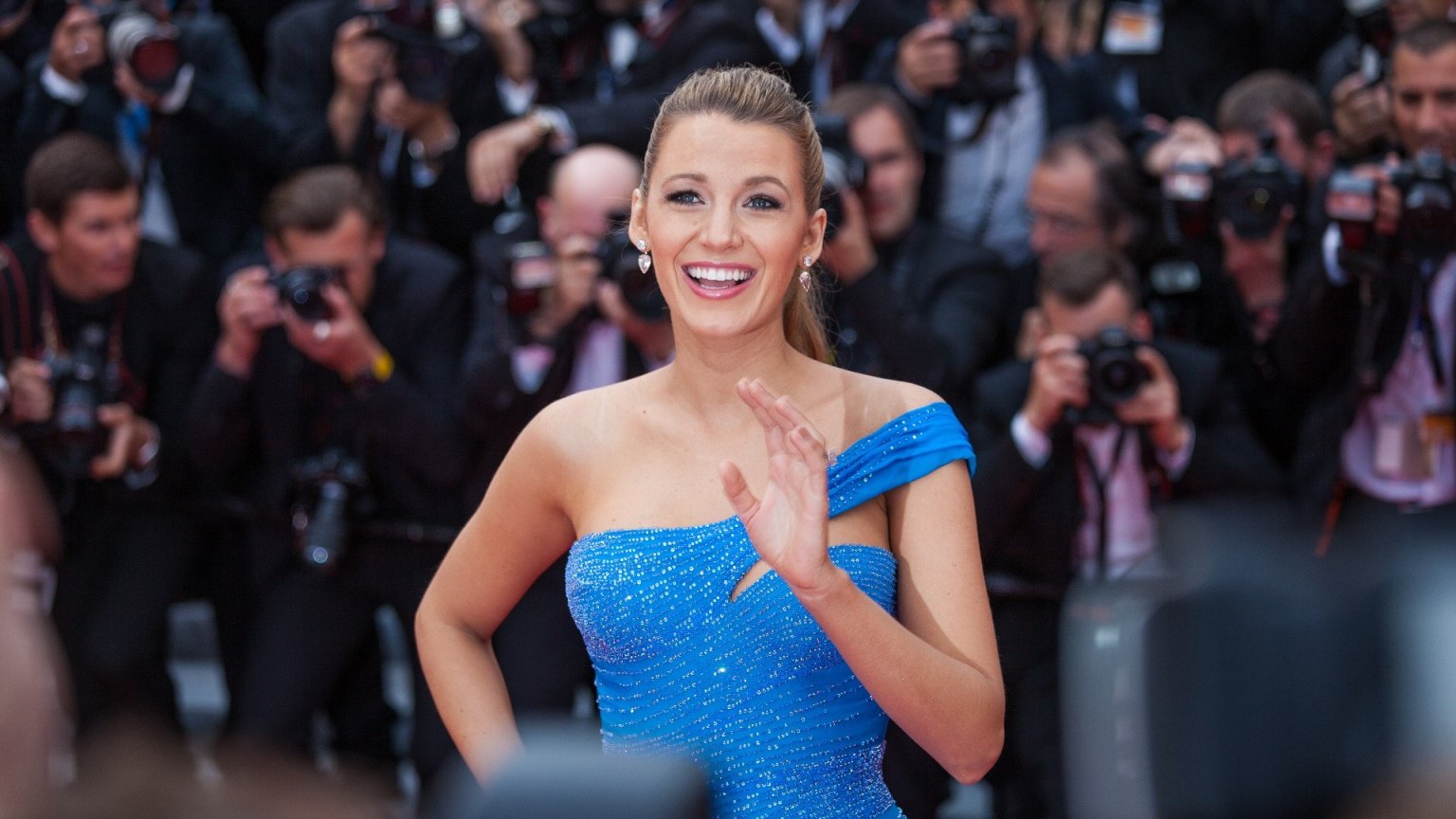 Colleen Hoover's bestseller It Ends With Us is being made into a movie starring none other than Blake Lively, along with Jane the Virgin (2014–2019) star Justin Baldoni. Colleen Hoover herself announces this via her social media.
Cultural phenomenon
Colleen Hoover is currently the best-selling novelist in the US with more than 20 million books sold. On Tiktok, she has become a cultural phenomenon with over two billion views on her hashtag. It Ends With Us, in Dutch Nooit Meer, was on the New York Times Best Seller List for more than 90 weeks. Now the story is going to be brought to life in It Ends with Us by Wayfarer studios and Sony Pictures. The story follows Lily Bloom, a fresh out of college girl who starts her own business and falls in love with a handsome surgeon named Ryle Kincaid. He is assertive, stubborn and a little arrogant but also sensitive and fond of Lily. When her old love, Atlas, reappears in her life, everything Lily has built is in jeopardy. It is not yet known who will take on the role of Atlas Corrigan. Both Livley and Baldoni are very involved in the project. The actress is also an executive producer and the actor will also direct the film.
Criticism
While some fans of the book have spoken out online about their criticism of the cast choice, Colleen Hoover herself says she is extremely happy. "Our Lily will be played by Blake Lively. She is my dream Lily," she says in a video she posted on her social media. She also says that when she first met Justin Baldoni, she immediately wanted him to play Ryle. "I think Blake Lively and Justin Baldoni have what it takes to bring these characters to life."
Unfortunately, it has not yet been announced when the filming will take place. Unfortunately, it is not yet known when the film will be released.
---