The weekend started this week with a new adventure series from Netflix: Lockwood & Co (2022‑ ). The series debuts with a fantastic score, critics agree and rate Lockwood & Co with 100% on Rotten Tomatoes. Audiences don't deviate far and production currently scores 98%.
The first reactions
In Lockwood & Co, we follow the most gifted ghost hunters who each night venture into dangerous battles with deadly ghosts. Among the companies run by adults, there is one tiny company of two young boys and a psychic girl. The trio is destined to unravel a mystery that will change the course of history.
Cast & crew
Currently there are eight episodes of the series, two of which are directed by Joe Cornish, known as the writer of Ant-Man (2015), three directed by William Mcgregor, also the director of episodes of His Dark Materials (2019‑ ) and three more directed by Catherine Morshead van Downton Abbey (2010–2015).
Starring stars include Ruby Stokes as Lucy Carlyle, Cameron Chapman as Anthony Lockwood, Ali Hadji-Heshmati as George Karim, Ivanno Jeremiah as Inspector Barnes and Luke Treadaway as The Golden Blade.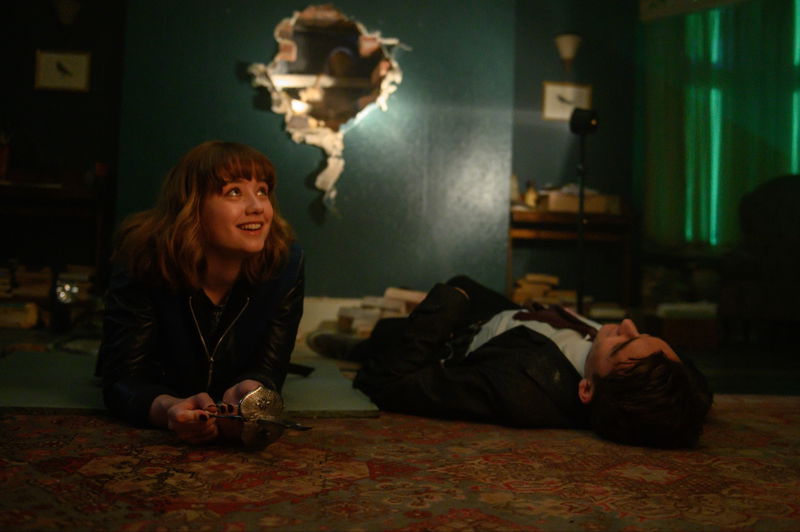 Still 'Lockwood & Co' via Netflix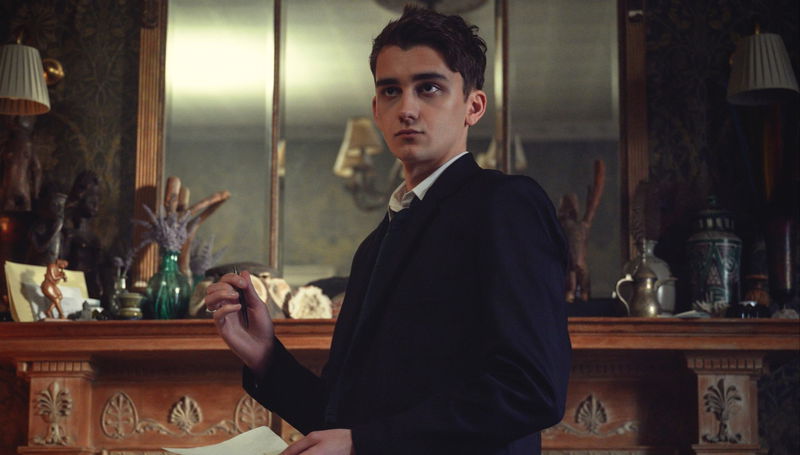 Still 'Lockwood & Co' via Netflix/Parisa Taghizadeh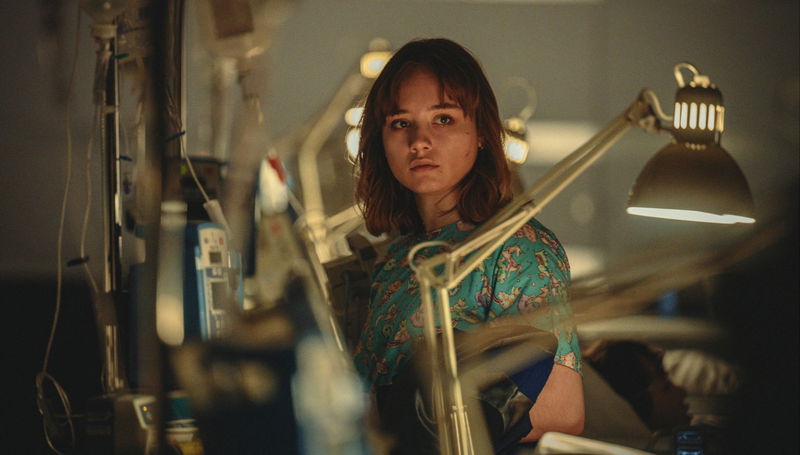 Still 'Lockwood & Co' via Netflix/Parisa Taghizadeh
Beeld: Still 'Lockwood & Co' via Netflix/Parisa Taghizadeh
---