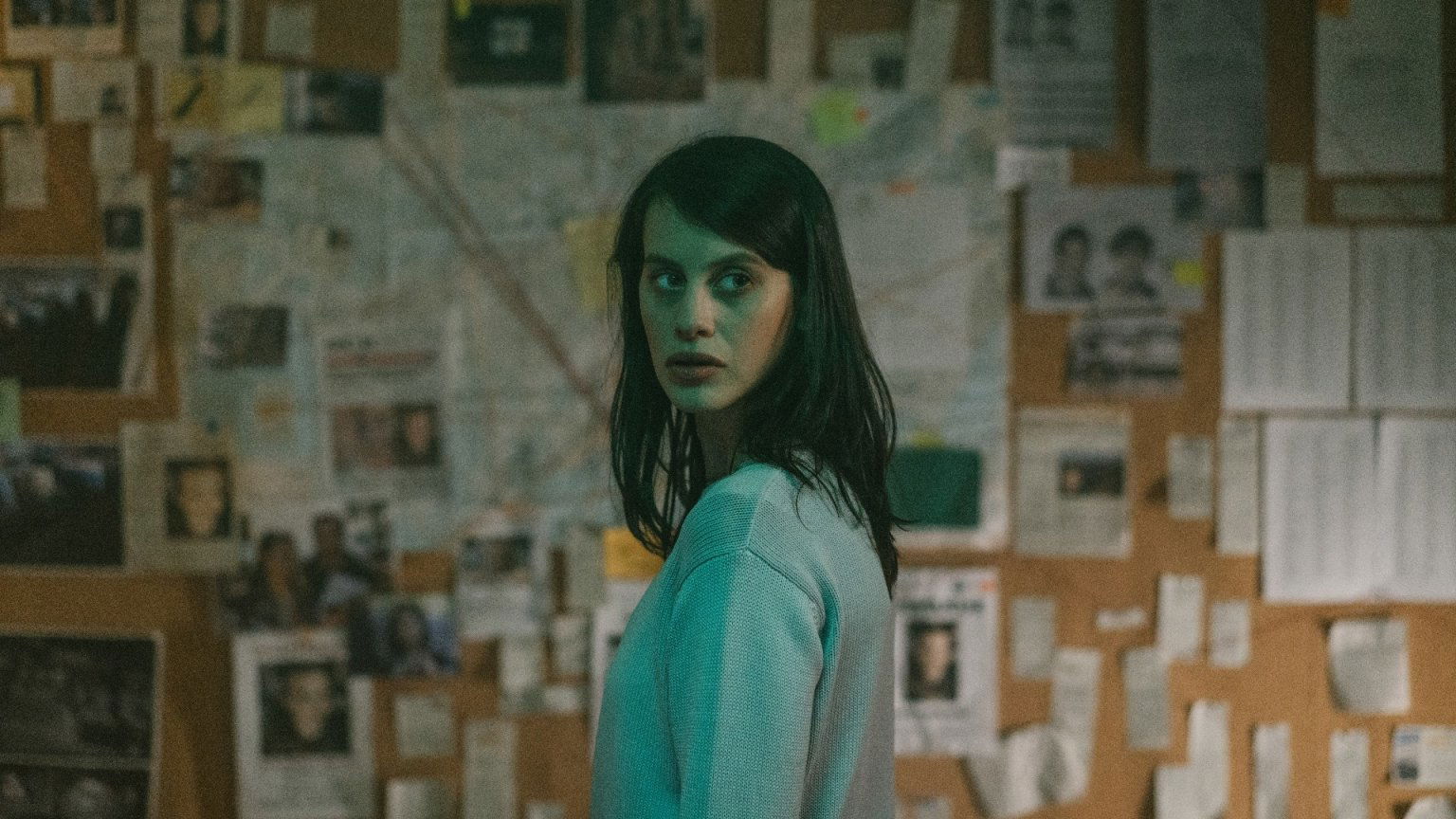 A new crime series can be seen on Netflix from this week: the snow girl (2023‑ ). For anyone who has already seen the six episodes, the big question is: will there be a second season of the exciting Spanish series about a missing girl? In this article we will discuss all the news about a possible new season.
Season 1 of La chica de nieve now available
The thriller series is set in Malaga in 2010 during the Three Wise Men parade. What should have been a magical moment quickly turns into a nightmare for the Martín family when their daughter Amaya suddenly disappears in the crowd. The novice journalist Miren starts an investigation that also involves Inspector Millán. They won't stop until the girl is found. Where is Amaya Martin?
Will there be a second season of La chica de nieve on Netflix?
Despite the already great interest in the crime series, a second season seems unlikely. The series from Spain is a miniseries, which means that it will (most likely) stay with one season. It is rare that a miniseries is renewed for a second season, as happened with Tiger King (2020‑ ). A second season for La chica de nieve is probably not in it, but you never know with Netflix.
Beeld: Still 'The Snow Girl' via Niete / Netflix © 2022
---