The Upside (2017) will get a sequel despite the fierce casting criticism that the film received immediately after release. In the movie, a remake of the French truth-based movie Untouchables (2011), the lead role is played by Bryan Cranston, an able-bodied actor who plays a disabled character, and it was precisely this that went down the wrong way with many. Cranston admits to seeing some criticism, but will reprise his role for the sequel.
Aware of the criticism
Cranston will reprise his role as Philip Lacasse, a wealthy man confined to his wheelchair due to paralysis. The millionaire forms a special friendship with a young father who needs a job to maintain his parole and is hired for the intensive job of a caretaker.
Cranston is aware that there was criticism of the casting and sees something in it:
We're making a sequel to The Upside. I got a lot of criticism for that. I am an able-bodied actor playing a disabled character. I was kind of surprised that there was so much fuss about that, but I thought that disabled actors don't get a chance is a good point. It's kind of a catch-22, because do you have the talent to carry the film? We'd have missed some great performances if certain able-bodied actors hadn't played disabled characters, but you can't really know what it feels like to live in their skin.

Bryan Cranston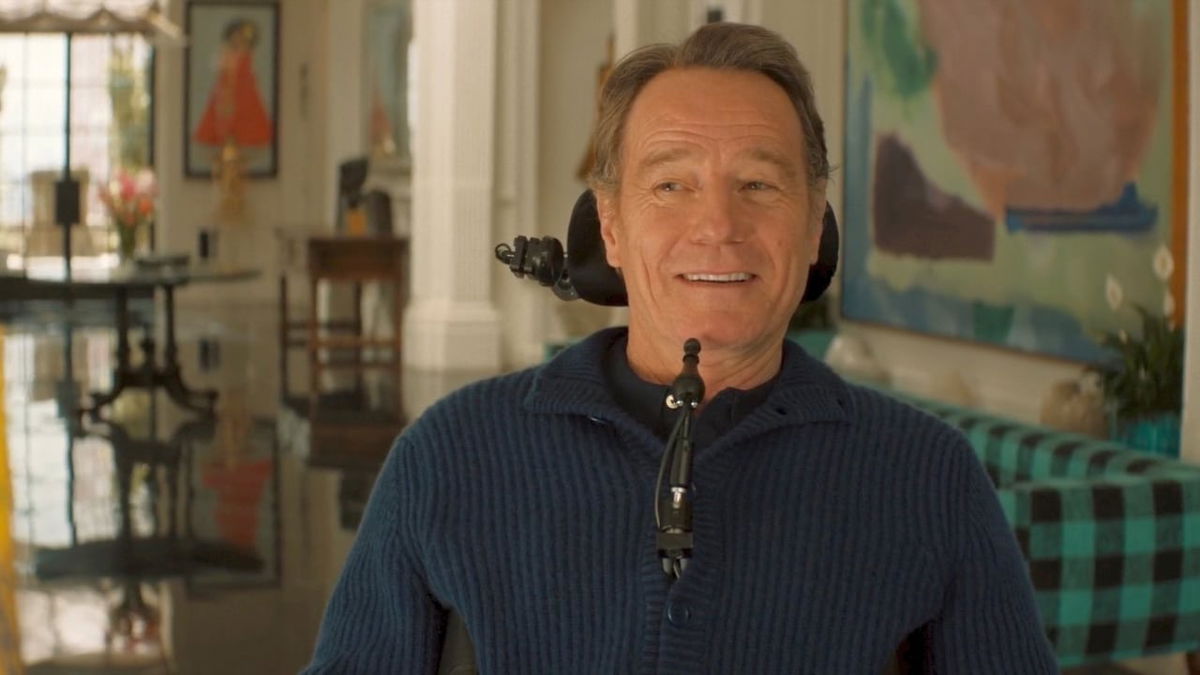 Still 'The Upside' via TMDb
Under-representation
Although Carson has a point and we're not going for gold in Al Pacino's performances Scent of a Woman (1992) of Daniel Day-Lewis in My Left Foot: The Story of Christy Brown (1989), we also don't know which super performance by a disabled actor has been withheld from us. In recent years, there have been increasing calls to cast disabled actors as well. The main reason for this is that actors with disabilities have been largely underrepresented in Hollywood history. An additional reason is that these actors might be better able to use their personal experiences for those roles.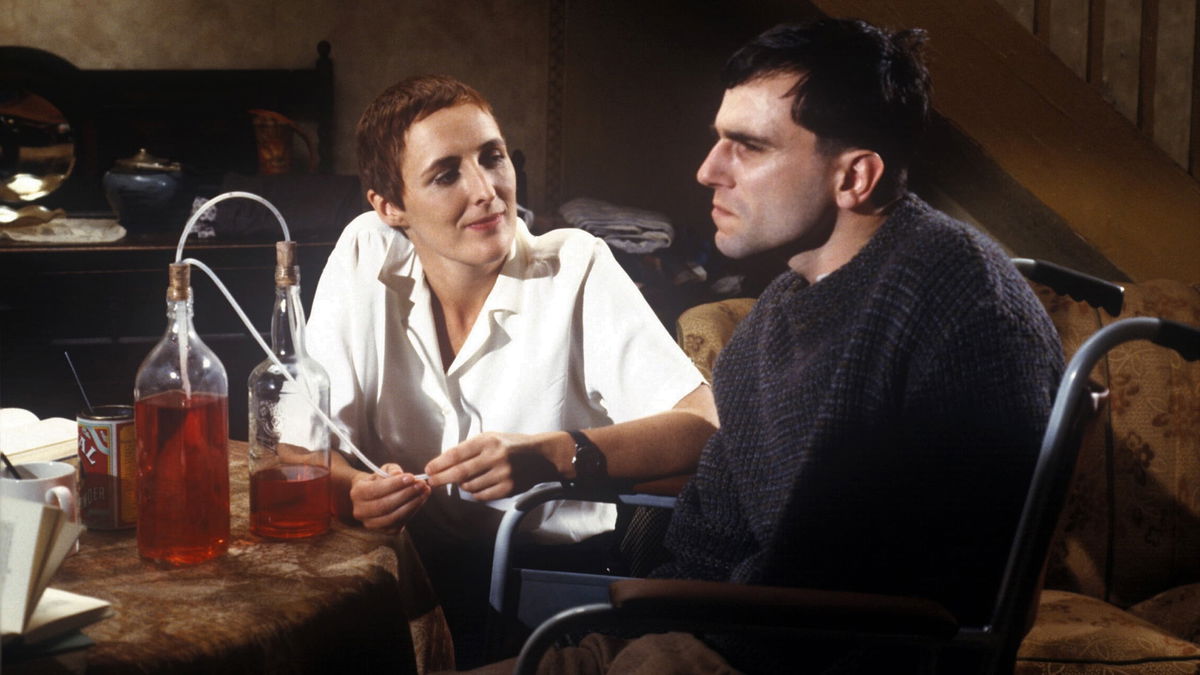 Still Daniel Day-Lewis in 'My Left Foot' via TMDb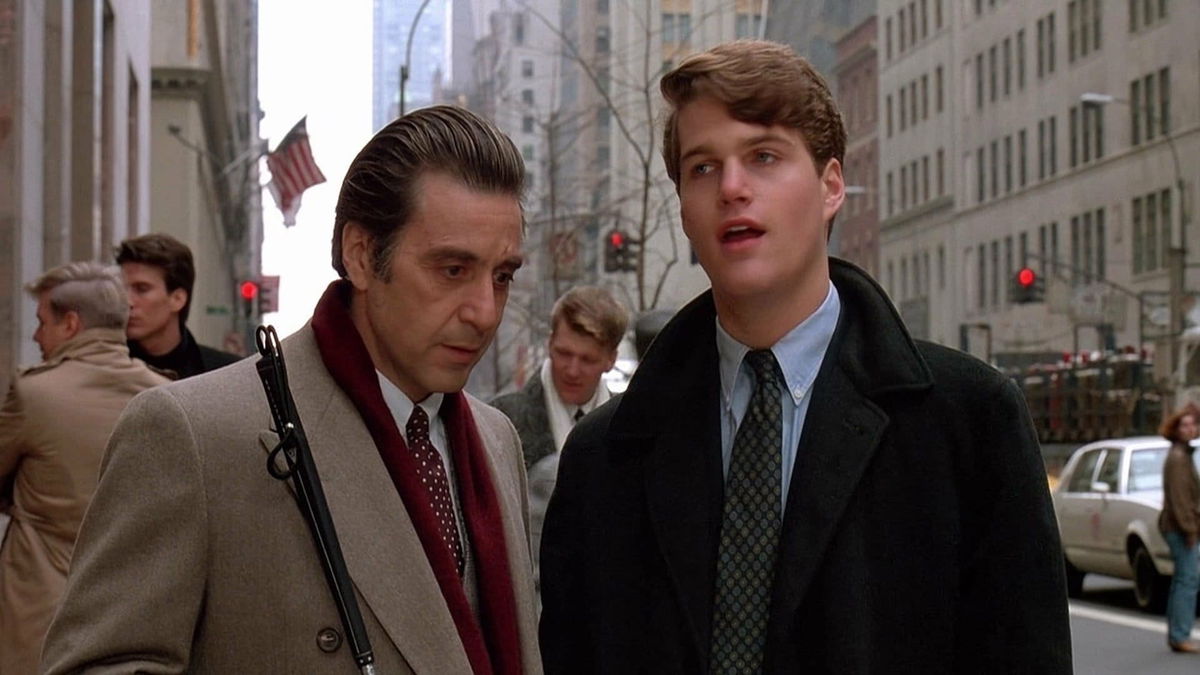 Still Al Pacino in 'Scent of a Woman' via TMDb
A successful movie
Despite the controversy surrounding The Upside, the film did well. With $125.8 million in revenue, it became the 60th highest-grossing film of 2019. Undoubtedly, the casting will again be criticized, but the sequel has the potential to become an even bigger hit, especially since the makers of the even bigger film Intouchables are no concrete plans for a sequel. 7.0 Watch on Prime Video • Millionaire Philip Lacasse (Bryan Cranston) lives in the heart of Manhattan in a closet of a house but confined to his wheelchair.
Beeld: Still 'The Upside' via TMDb
---