Game of Thrones star Gwendoline Christie has been seen since last fall as the character Larissa Weems in the Netflix hit series Wednesday (2022‑ ). Larissa's beautiful dress style did the actress good and she praised costume designer Colleen Atwood for giving it a fantastic feel.
From Brienne to Larissa
Larissa's chic clothing is a bit different from Brienne of Tarth's armor. The actress was ready for something completely different after Game of Thrones and was overwhelmed to have the opportunity to work with clothing designer Atwood. When it comes to Larissa's look, Atwood and Christie were on the same page from the start. Atwood based her ideas on the style of The Birds star Tippi Hedren, while Christie hoped to be transformed into a Hitchcock heroine. The clothes helped Christie play her character with conviction.
Colleen always made me feel like I could be there. She made me feel that my body is beautiful, that I wear clothes well, and that my ideas were welcome and relevant.

Gwendoline Christie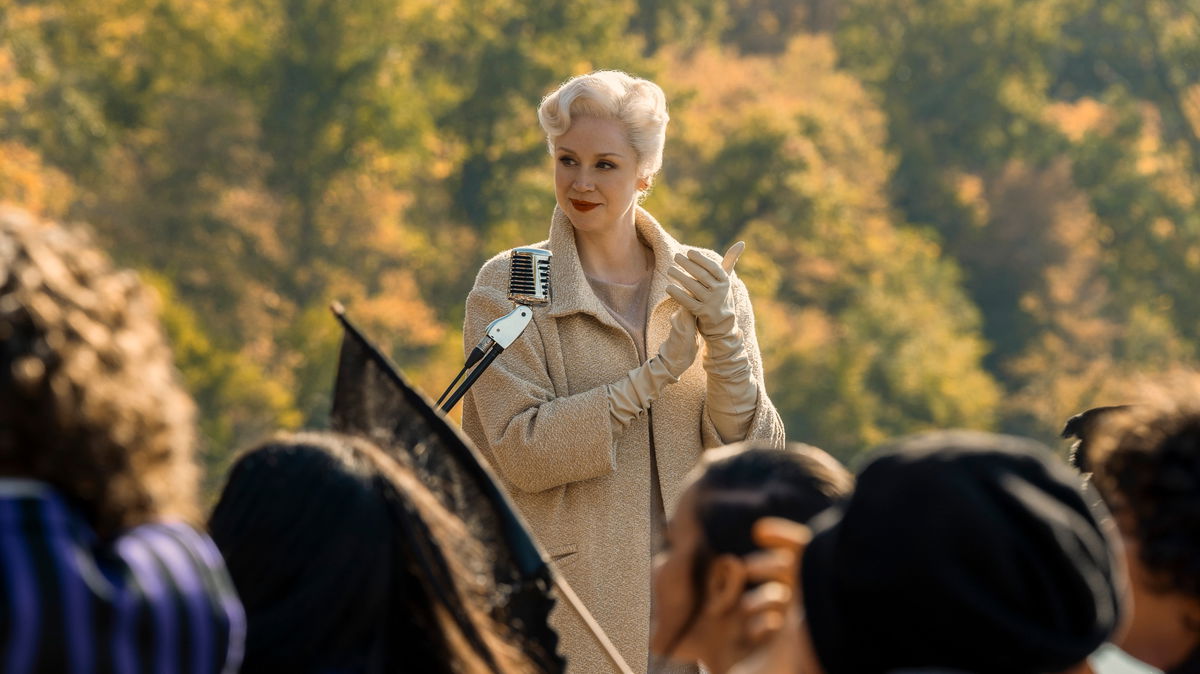 Still 'Wednesday' via Netflix/Vlad Cioplea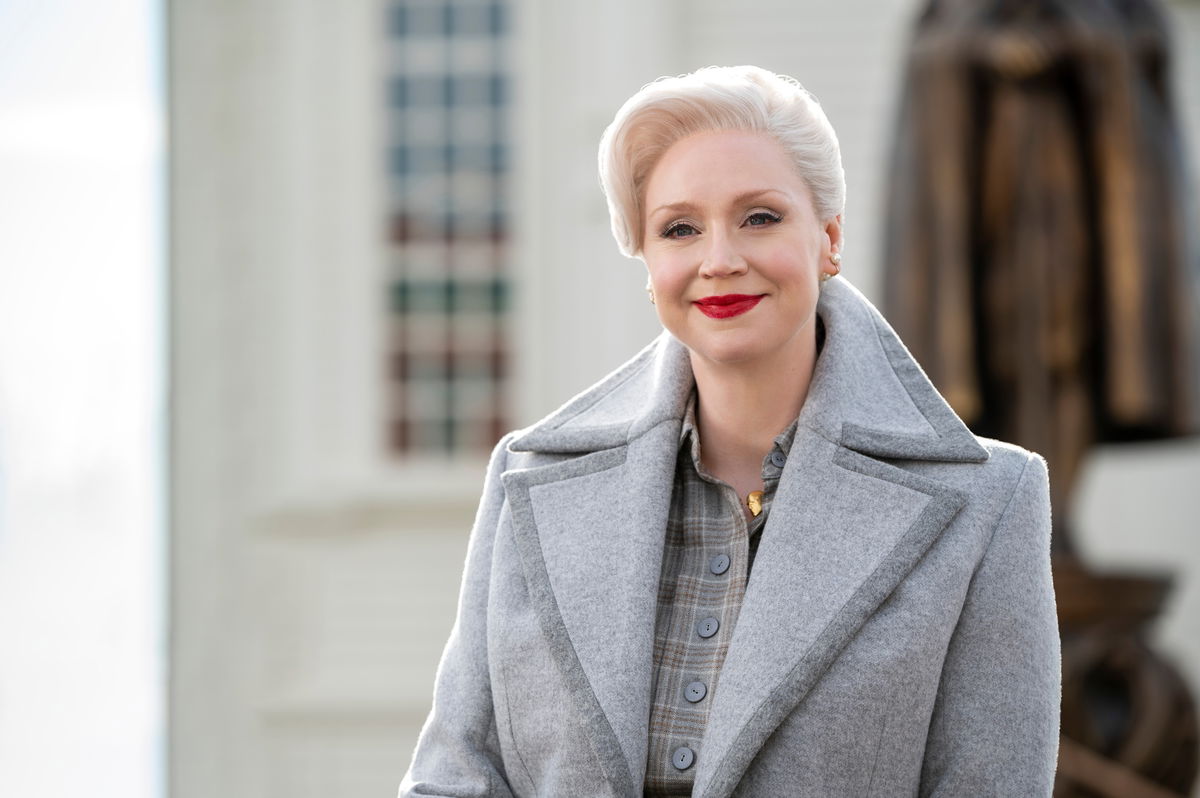 Still 'Wednesday' via Netflix/Vlad Cioplea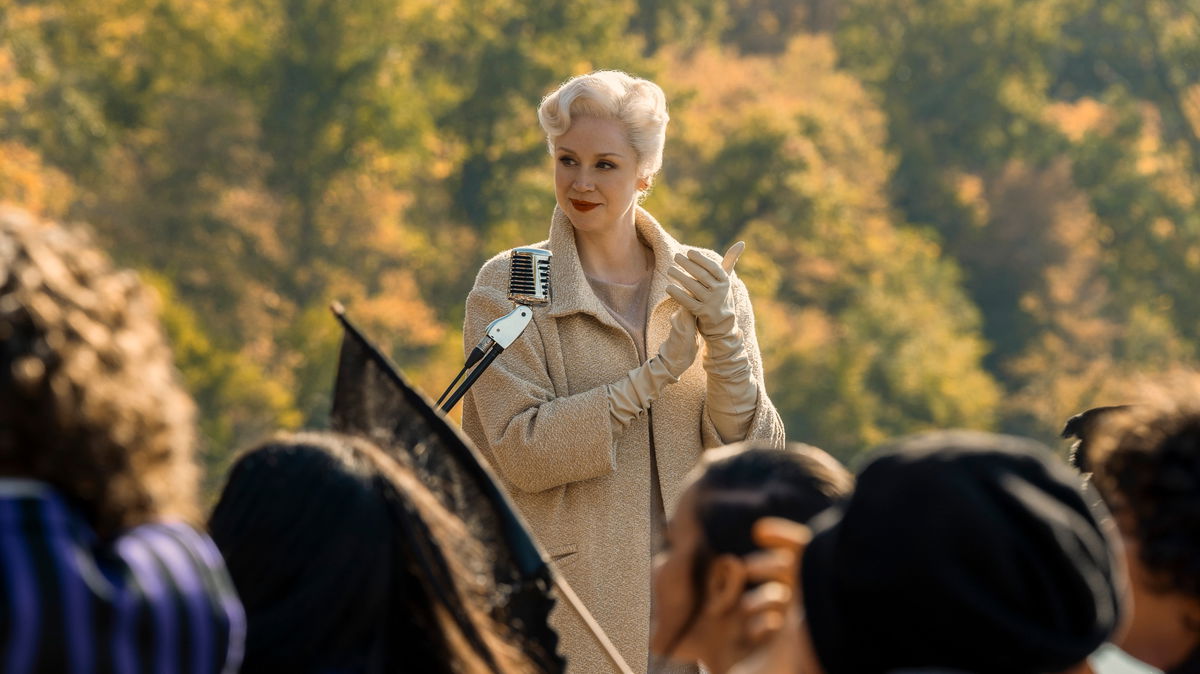 Still 'Wednesday' via Netflix/Vlad Cioplea 8.2
Wednesday (2022‑ )
comedy / familyWith Jenna Ortega and Catherine Zeta-Jones Watch on Netflix • 16-year-old Wednesday Addams is a student at Nevermore Academy. Wednesday tries to master her emerging psychic abilities.
---