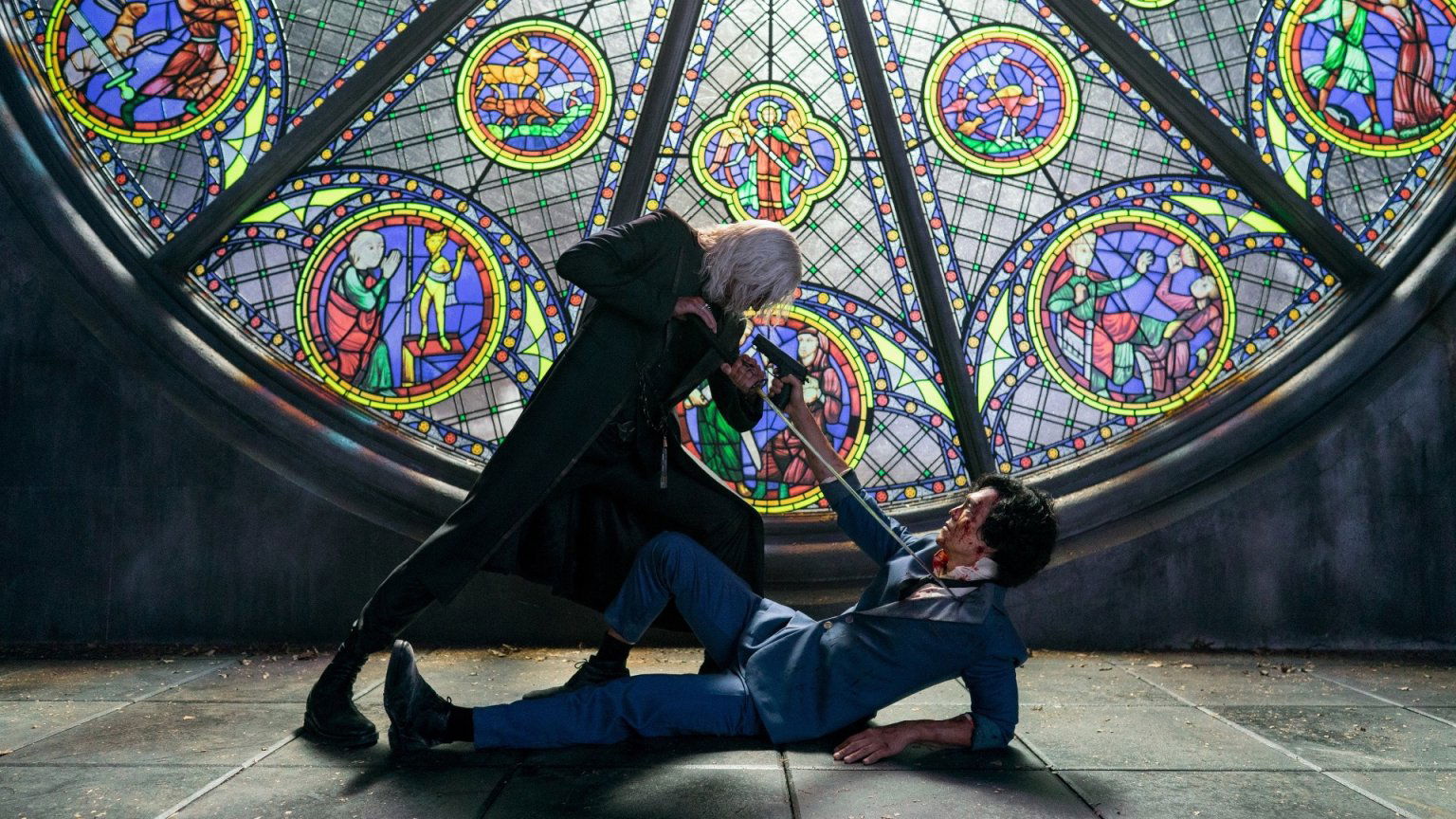 The director of the classic anime Cowboy Bebop (1998–1999), Shinichiro Watanabe, didn't get past the first few minutes of the Netflix remake Cowboy Bebop (2021). Netflix sent him footage of their new production to watch and check, but he didn't like it much.
Advice ignored
When Netflix began production on the remake, the company brought in Watanabe as a consultant. The director has actually tried to advise the streaming service about the series, but already indicated in 2019 that his comments about the manuscript have probably not been heeded.
I had no choice but to pray and hope it would work out.

Shinichiro Watanabe
'Clearly it wasn't Cowboy Bebop'
Unfortunately, it all didn't work out and who knows, maybe Netflix would have benefited from doing something with Watanabe's advice, because the live-action wasn't well received. The series had to make do with a score of 60% while the original was rated with 100%. The series was therefore canceled after the first season.
It started with a scene in a casino, which made it very difficult for me to continue watching. I stopped after that and only saw the opening scene. Obviously it wasn't Cowboy Bebop and I realized at that point that it wouldn't be Cowboy Bebop if I wasn't involved. Maybe I should have gotten into it more. Although, the appreciation of the original has somehow increased because of it.

Shinichiro Watanabe
Beeld: Still 'Cowboy Bebop' via Netflix/Geoffrey Short
---