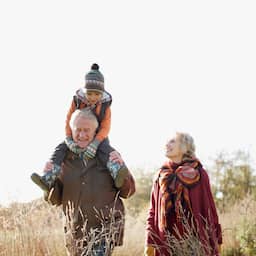 Friday the weather is variable. There will be some rain now and then and it will be 3 to 5 degrees.
In the morning it is mostly cloudy and there can be occasional rain showers in the south of the country. In the afternoon it will drizzle, but otherwise dry.
There is room for some sunshine here and there. A weak to moderate wind is blowing from the northeast.
Saturday will be a little colder, but the sun will shine more often. It remains almost dry.
---
---