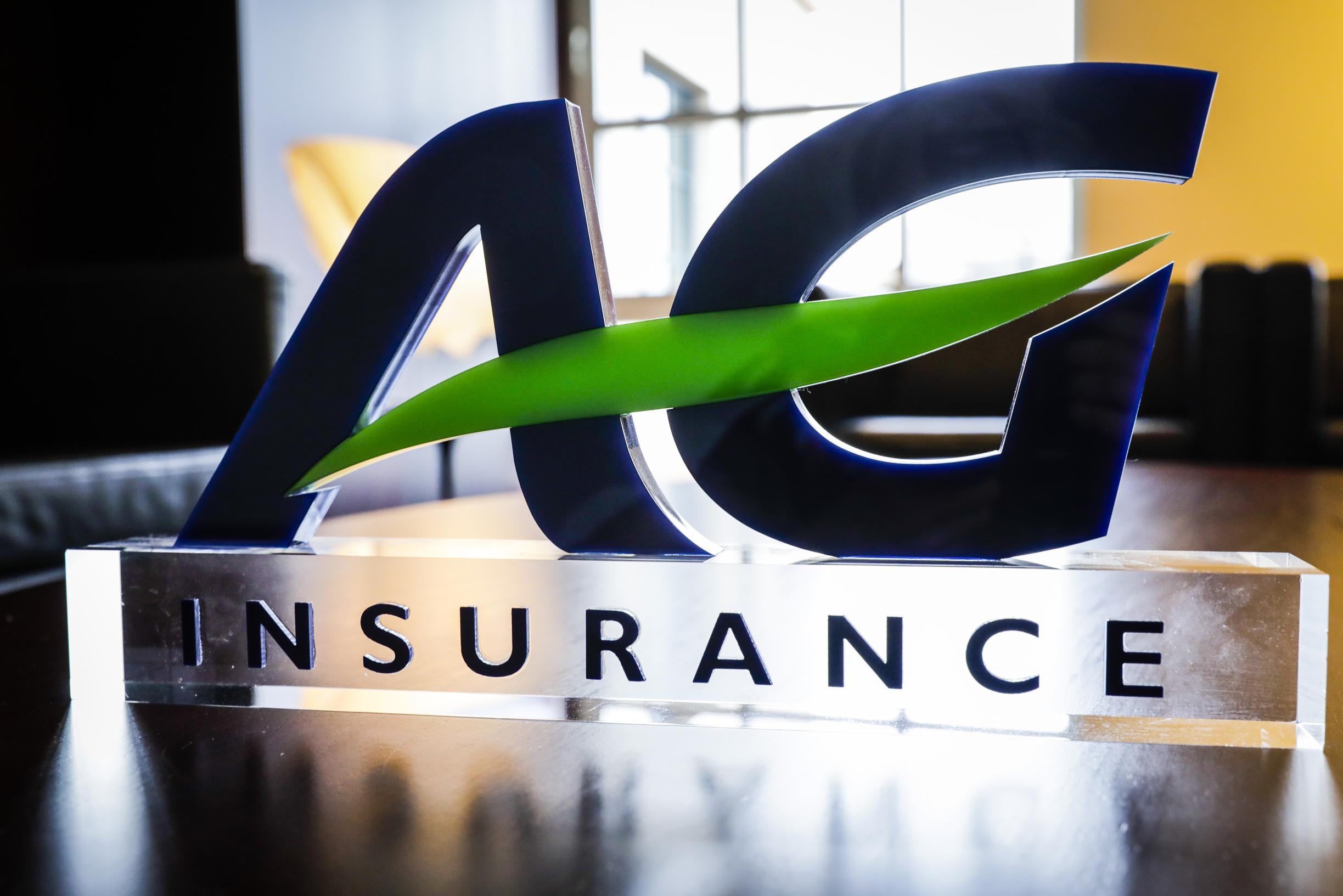 According to BBTK, ACV and ACLVB, the office of Providis in Brussels has been in crisis for two years. "In this period, 21 of the 105 managers fell into burnout, there has been a very large turn-over – both through voluntary departures and layoffs – and there was a significant impact on service provision," the unions say in a joint statement. statement.
After complaints from staff about the high workload, a prevention advisor carried out a psychosocial risk analysis at Providis, which confirmed the problem according to the trade unions. The management drew up an action plan in December, but the staff rejected it as insufficient.
Laid off
Three of the employees whom the staff had put forward to defend their interests are now being "unjustly fired", the unions say, talking about "a reckoning". "The reason given was 'harassment, denigration and criticism of new colleagues in public since April 2022'. We dispute this and it is also refuted by the facts: all received a good to very good evaluation in December 2022, were not held accountable for their behavior in recent months. No verbal or written warning was given," it said.
The unions are demanding that the management withdraw the layoffs, which were to take effect on Monday. However, he does not want to go into that, as it turned out during a meeting on Friday, says Tim De Cang of BBTK. Tensions already reached boiling point on Thursday, when a large part of the staff at Providis spontaneously resigned.
On Monday, the unions will submit a strike notice at the request of the staff. "On Tuesday and Wednesday we will inform the rest of the colleagues at AG Insurance", says De Cang. The staff would only go on strike on Thursday, primarily at Providis, but the notice covers the entire staff of AG Insurance. "We want to give the management another chance."
Action plan
In a response, AG Insurance's management says that the decision to fire the three employees involved was "well-considered and well-founded". She does acknowledge "that the workload within the legal aid team was high at certain times in the past period, and that the work organization was not always optimal" and emphasizes that there is now an action plan.
AG is committed to further implementing this plan, which includes additional recruitment and the preparation of a training plan for each employee, coupled with regular evaluation and adjustment where necessary. "The management regrets that the trade unions are conducting this debate through the press, and calls on the employee representatives to continue the dialogue about this plan for the legal aid team around the table, in the interest of the team and its 120 employees."
---
---