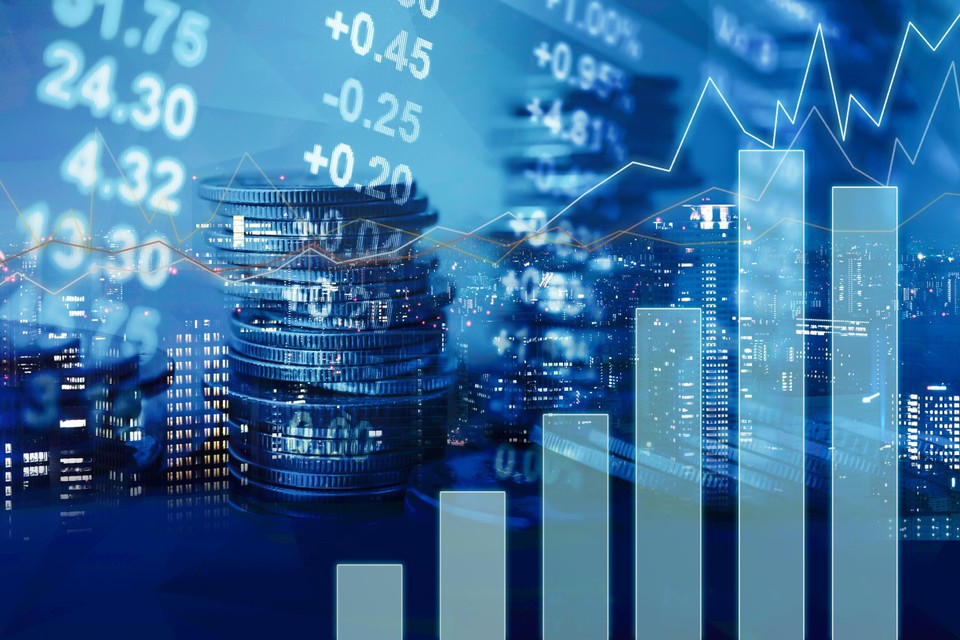 In 2021, economic activity in Flanders has already exceeded the level of 2019 – before the corona pandemic. In Wallonia, however, it faded further away. This is evident from data from the National Bank on Friday.
jvhBron: BELGA
Today at 12:15
In 2021, economic growth in Flanders was 6.2 percent, in Brussels 5.7 percent and in Wallonia 4.4 percent. Compared to 2019, Flemish economic activity was already 1.5 percent higher in that year. This in contrast to Brussels, where it remained stable (-0.3 percent), and Wallonia, which contracted by 1.5 percent.
In particular, trade hit hard by the corona lockdowns in 2020 revived in both Flanders and Wallonia. In the southern half of the country, the decrease in value added in the pharmaceutical industry weighed on growth by 1.4 percentage points. "That decrease was largely due to the slump in sales of a vaccine abroad by one of the major producers in that industry, without a reduction in the costs of that company," says the National Bank.
Employment grew in all regions in 2021. In Flanders (+2.1 percent) and Wallonia (+1.9 percent), the increase was more pronounced than in Brussels (+0.9 percent). "In the three regions, the number of self-employed persons once again increased more strongly than the number of wage earners," the National Bank further emphasizes.
---
---