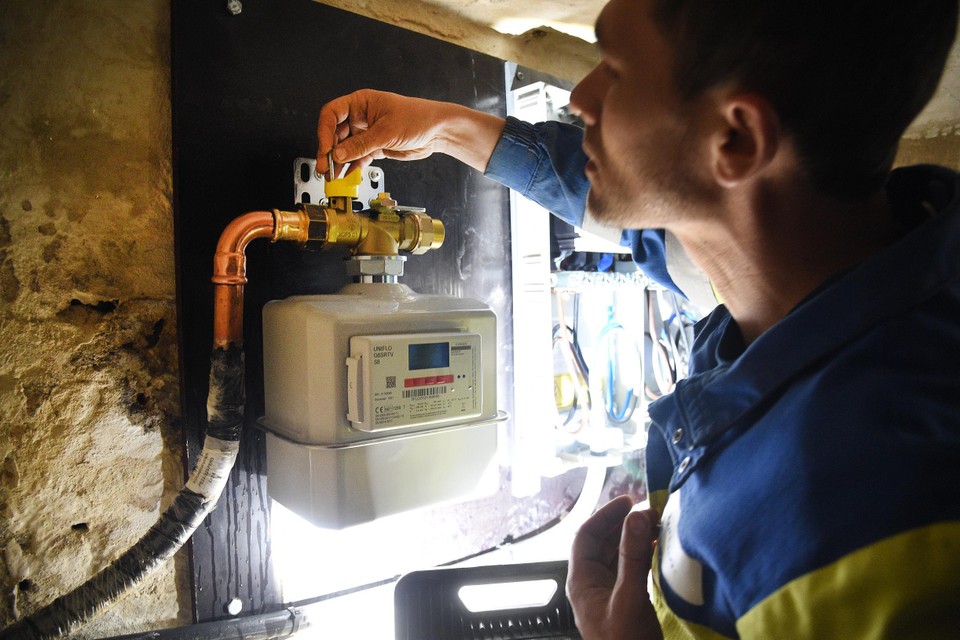 Last year, network operator Fluvius took care of ten percent more Flemish households because they did not pay their bill and were disconnected by their energy supplier. De Morgen and Het Laatste Nieuws reported on Friday based on figures from energy regulator VREG. The problems are increasing, especially for families without a social tariff.
Source: BELGIUM
Today at 04:36
In total, by the end of 2022, almost 75,000 households had to be accommodated for electricity and more than 56,000 for natural gas. Fluvius acts as a social supplier when households are cut off by their commercial supplier.
The increase is almost exclusively attributable to 'non-protected' customers, who are not entitled to the social tariff. Their number increased by about ten percent to more than 51,000 families for electricity. For natural gas, the increase was even stronger, about fifteen percent.
At the same time, Fluvius points out that it now has to act as a social supplier for fewer households than was the case until 2020. Although this can mainly be explained by the substantial expansion of the social rate.
---
---