More and more cast members of the popular Harry Potter films are starting to itch. Ralph Fiennes, Tom Felton and director Chris Colymbus previously indicated that they are warm to a return and now Rupert Grint also seems to be increasingly interested. He talked about a possible return in a recent interview.
The good life of Ron
Basically, Rupert has left his character Ron in good order. Ron is married to his childhood sweetheart Hermione, has two children who now go to Hogwarts themselves and has built quite a name for himself. When Rupert was asked a few years ago if he was willing to ever take up his role again, the actor had doubts. It was hard for him to imagine returning to the role he played for so much of his life.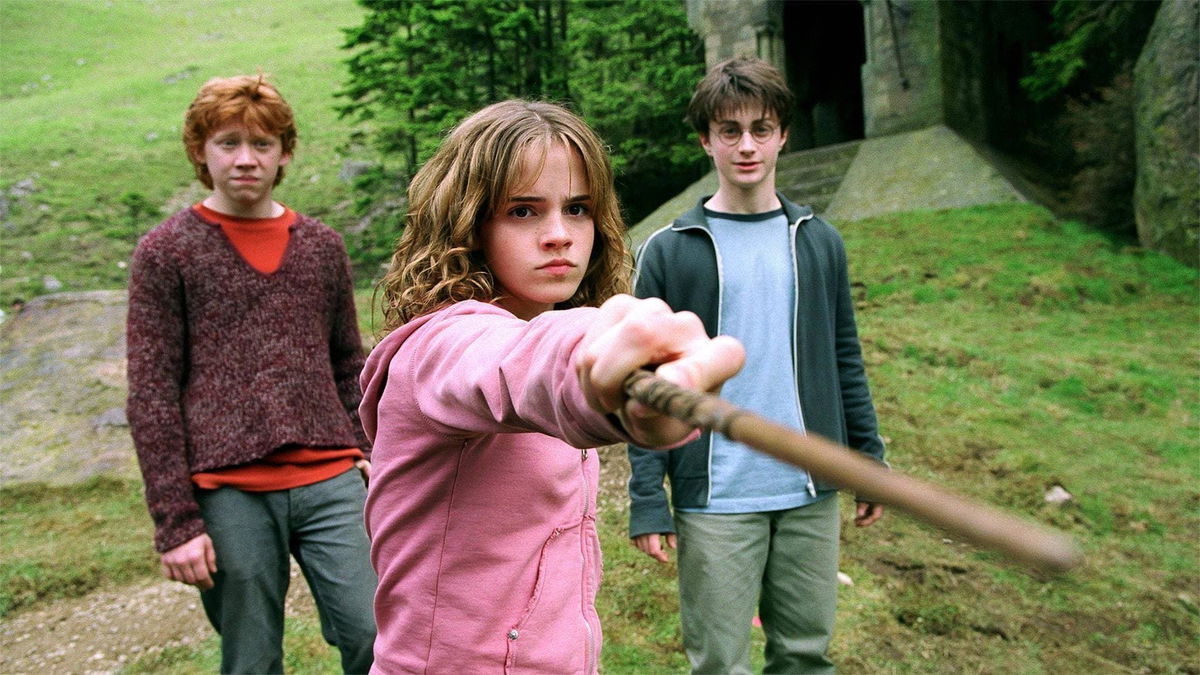 Still 'Harry Potter and the Prisoner of Azkaban' via TMDb
Rupert has now gained many new experiences and he no longer hesitates about a return to the Harry Potter films. At the moment there is nothing planned yet, of course that return depends on much more than Rupert himself.
If the timing is right and a large part of the cast returns, I will definitely do it again. It's a character that's important to me. I kind of grew up with him. We have become more or less the same person. I also feel very protective of him.

Rupert Grint
Harry Potter on the rise again
Although the popularity of the Harry Potter movies has never gone away, it seems to be on the rise again lately. Coming soon is Hogwarts Legacy, a brand new video game centered around a Hogwarts student who possesses the unusual ability to sense and master ancient magic. His special gift makes him the key to an ancient secret that threatens to tear the world of magic apart.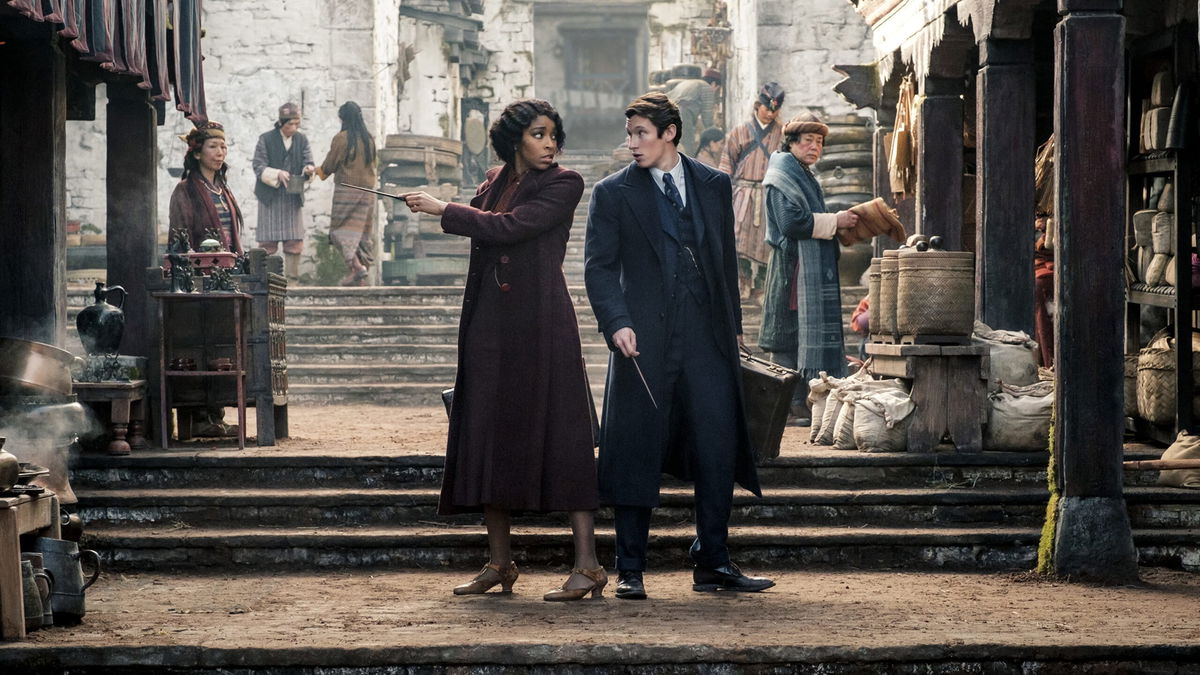 Still 'Fantastic Beasts: The Secrets of Dumbledore' via TMDb
There would also be a new film in the Fantastic Beast franchise, while these films were not nearly as successful as the Harry Potter films. This is said to be due to a combination of factors including a confusing plot, actors being replaced and nonsensical theories.
No enthusiasm with Harry and Hermione
Rupert is the only one of the three friends who is currently willing to return. Daniel Radcliff, who plays the role of Harry, previously indicated that he is not ready to return at least for the time being. Emma Watson is also not keen on a comeback and replied: "Ask me again in four years".
Image: Still 'Harry Potter and the Order of the Phoenix' via TMDb
---