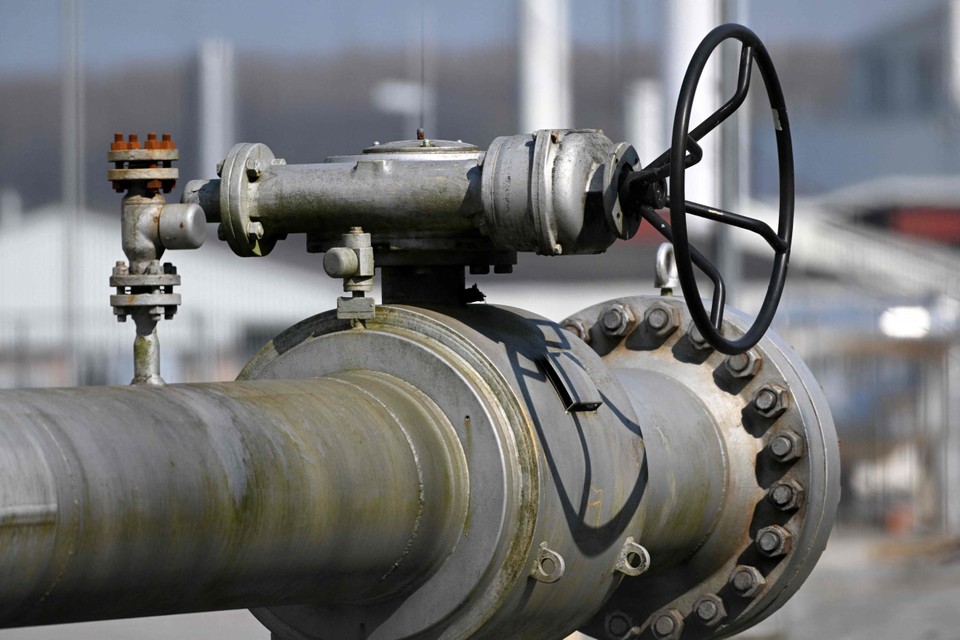 Gas network operator Fluxys has acquired a 24 percent interest in German sector competitor Open Grid Europe, Germany's largest gas network operator. Fluxys has reached an agreement with Australian investor Macquarie Asset Management for the acquisition of its stake in OGE.
jvhBron: BELGA
Today at 10:16
Financial details have not been disclosed. OGE owns some 12,000 kilometers of pipelines, making it one of the largest players in Europe. In a press release, Fluxys says that the acquisition fits perfectly with its strategy to "become the essential infrastructure partner to accelerate the energy transition". Fluxys and OGE are both developing hydrogen and CO2 infrastructure, which is connected to hydrogen import and CO2 export projects. The German gas network operator also points out that Fluxys is an "essential partner" for the gas supply of the German market via the East-West Corridor in Belgium.
"Promoting even more robust cooperation between our subsidiaries and OGE paves the way for further strengthening security of supply, accelerating the roll-out of cross-border hydrogen and CO2 infrastructure and scaling up decarbonisation options for society," says Pascal De Buck, CEO of Fluxys, in the press release. Jörg Bergmann, CEO of OGE, in turn emphasizes that cross-border collaborations are "an essential pillar for a successful European energy transition".
The acquisition is expected to be completed by the end of March.
---
---