The Netflix Originals schedule for February has been announced to us again by Netflix and there are certainly some gems on the program! We count no less than 14 new Netflix Original movies and 30 new licensed movies.
We've broken down all of the planned new movies on Netflix in February into multiple lists: a list of the all-new Netflix Original movies and a list of new licensed movies to be released.
Other useful Netflix pages:
New Netflix Original Movies
Here are all 14 Netflix Original movies expected on Netflix in February. Because they're Netflix Originals, they're all completely new movies that haven't been seen anywhere before.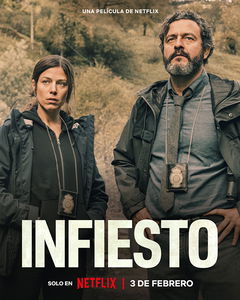 Watch on Netflix • Two detectives doggedly pursue those responsible for a kidnapping they realize is part of a sinister pattern.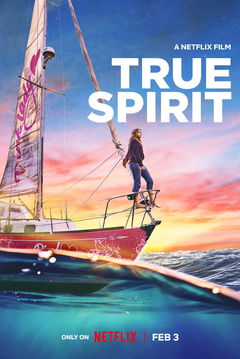 True Spirit (2023)
February 3
Watch on Netflix • The story of Australian teenager Jessica Watson, the youngest person ever to sail solo, non-stop around the world.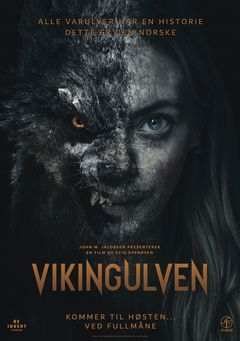 6.7 Watch on Netflix • After witnessing a grisly murder at a party in her new town, a teenager begins to experience strange visions and bizarre desires.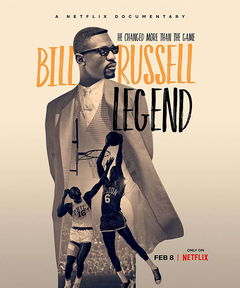 Bill Russell: Legend (2023)
Watch on Netflix • This biographical documentary centers on Bill Russell, the NBA's most awarded champion and civil rights icon, who leaves a legacy both on and off the field.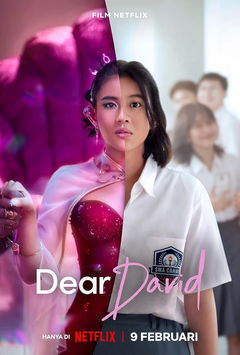 Watch on Netflix • An exemplary high school student's life is turned upside down when her racy fantasy blog about the boy she has a crush on is leaked to the whole school.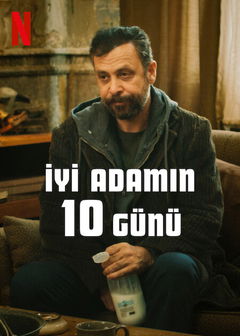 10 Days of the Good Man (2023)
Watch on Netflix • A lawyer turned private investigator takes on a missing persons case, which leads him on an unexpected and life-changing quest.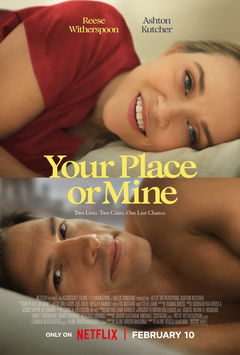 Your Place or Mine (2023)
Watch on Netflix • When best friends and total opposites, Debbie and Peter swap homes for a week, they get a glimpse into each other's lives that could open the door to love.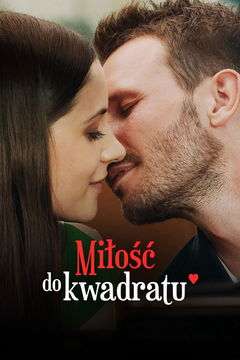 Squared Love All Over Again (2023)
Watch on Netflix • The relationship between a famous journalist and a down-to-earth teacher is rocked when a job interferes with their new life together.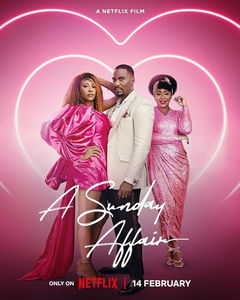 Watch on Netflix • Best friends Uche and Toyin fall for the same complicated man. Their loyalties are tested after a heartbreaking revelation.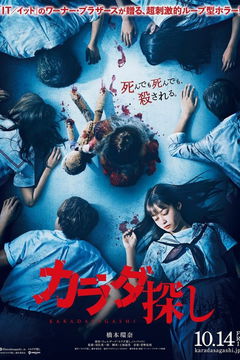 Watch on Netflix • Six high school students are caught in a deadly time loop and must find the scattered remains of an unknown victim to break the curse.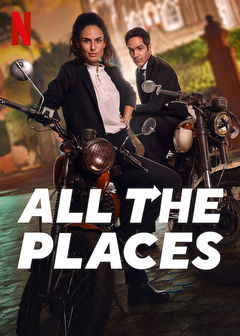 Watch on Netflix • A brother and sister who haven't seen each other in 15 years mend their relationship while fulfilling a childhood dream: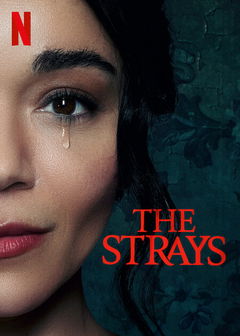 Watch on Netflix • The carefully constructed privileged life of a light-skinned black woman begins to unravel when two strangers show up in her quaint town.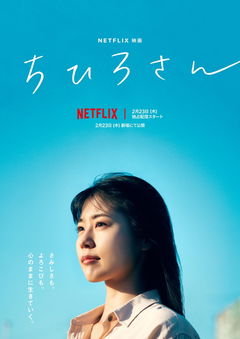 Watch on Netflix • An unabashedly retired prostitute takes a job at a bento stand in a small coastal town, offering comfort to the lonely souls who cross her path.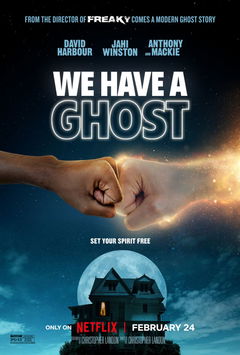 Watch on Netflix • A man befriends a ghost who resembles actor Ernest Borgnine and goes viral on the internet.
New licensed movies on Netflix
These are all 30 licensed movies scheduled for the month of December. Some movies are completely new on Netflix, others have been seen before.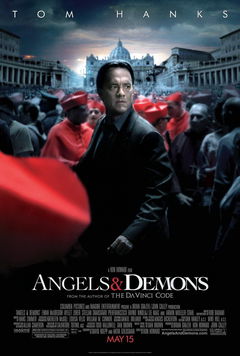 6.7 Watch on Netflix • Symbologist Robert Langdon (Tom Hanks) has to solve the murder of a scientist and discovers that the Illuminati, a supposedly dead, mysterious sect, has planted a bomb under the Vatican.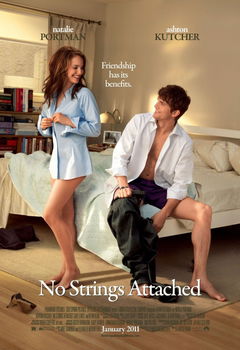 6.2
No Strings Attached (2011)
Watch on Netflix • Emma Franklin (Natalie Portman) and Adam Kurtzman (Ashton Kutcher) are longtime friends, who get into bed thinking it won't affect their friendship.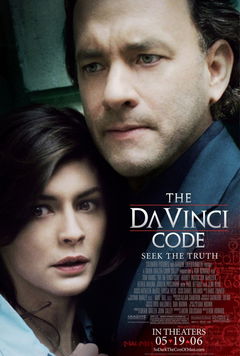 6.6 Watch on Netflix • In Paris, Professor Robert Langdon misses an appointment with the curator of the Louvre because he was murdered shortly before.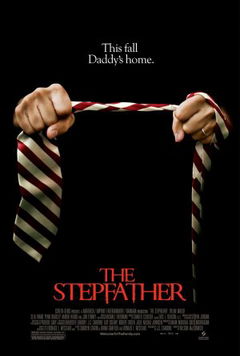 5.5 Watch on Netflix • Michael Harding (Penn Badgley) returns from the army to find his mother in love at home, living with her new boyfriend, David (Dylan Walsh).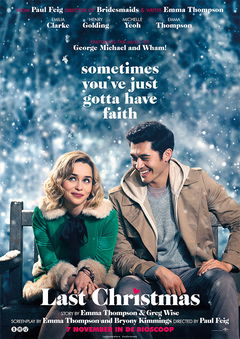 6.5 Watch on Netflix • The young, dissolute and sometimes moody Kate (Emilia Clarke) is not satisfied with her life. Not only because of the difficult period she has endured, but also because of the annoying tinkling of the bells on her shoes – she works as an elf in a Christmas shop that is open all year round.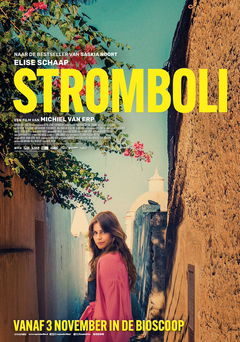 6.7 Watch on Netflix • The recently divorced Sara (±45) is on holiday alone for the first time. Because her ex-husband Karel has left for France with the children, Sara has registered for a 'From Fear to Love' retreat on the Italian volcanic island of Stromboli.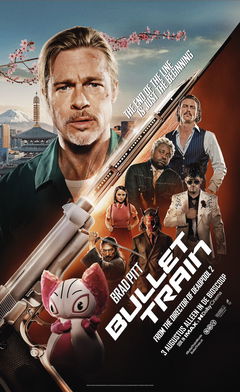 7.3 Watch on Netflix • 'Bullet Train' stars Ladybug (Brad Pitt), a down-on-his-luck assassin determined to do his job peacefully after his jobs go off the rails one too many times.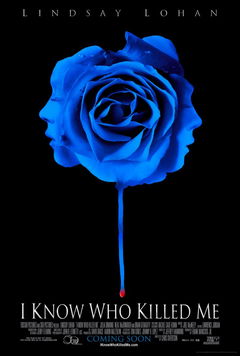 3.6
I Know Who Killed Me (2007)
Watch on Netflix • A promising young woman Aubrey Fleming (Lindsay Lohan) is seduced, kidnapped and tortured by a sadistic serial killer.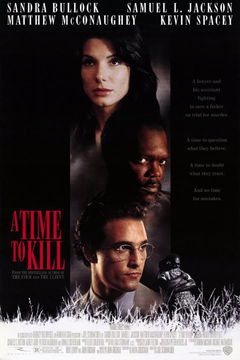 7.5 Watch on Netflix • In a quiet Mississippi village, the life of the black community is thoroughly disrupted by a gruesome drama: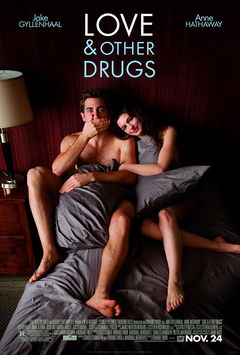 6.7
Love and Other Drugs (2010)
Watch on Netflix • Jamie (Jake Gyllenhaal) is a young playboy who works in a pharmaceutical industry where many secret sales deals are made.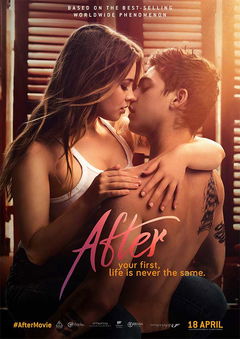 5.3 Watch on Netflix • Tessa (Josephine Langford) is a studious student, sweet daughter and loyal friend. Full of great ambitions for her future, she starts her first semester at university where a whole new world opens up for her.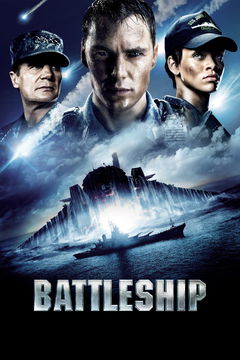 5.8 Watch on Netflix • Battleship tells the story of a sea fleet that becomes involved in a battle against the alien race 'The Regents'.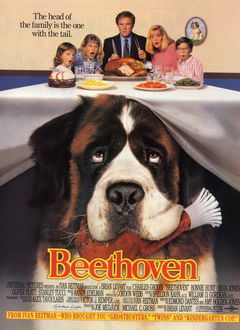 5.7 Watch on Netflix • The Newton family are having a good time at home, but they seem to be missing something. Then a little puppy walks into their lives.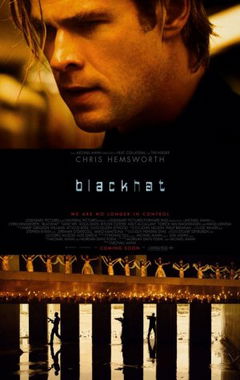 5.4 Watch on Netflix • In a world where cyber crime occurs on a large scale, a convicted prisoner and his American and Chinese accomplices are followed in a network from Chicago to Los Angeles and from Hong Kong to Jakarta.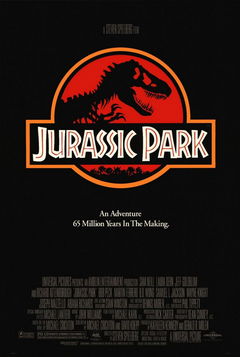 8.2 Watch on Netflix • Scientists succeed in cloning dinosaurs from a drop of dinosaur blood from a mosquito. Millionaire John Hammond is building a huge theme park to showcase the cloned dinosaurs to the public.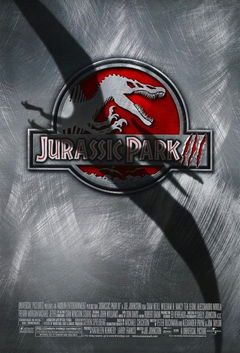 5.9 Watch on Netflix • Dr. Alan Grant (Sam Neill) is persuaded to return to the dinosaurs. A wealthy adventurer (Willam H.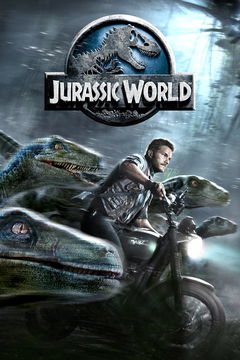 6.9 Watch on Netflix • 22 years have passed since the events of Jurassic Park. The island of Isla Nublar has finally been converted into a full-on amusement park called Jurassic World.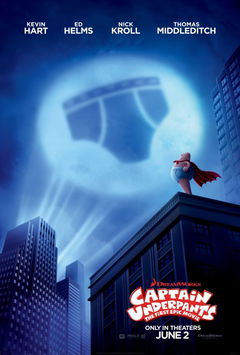 6.2
Captain Underpants: The First Great Adventure (2017)
Watch on Netflix • 'Captain Underpants: The First Great Adventure' is based on the book series. The film tells the story of two imaginative jokers, Sjors and Harold.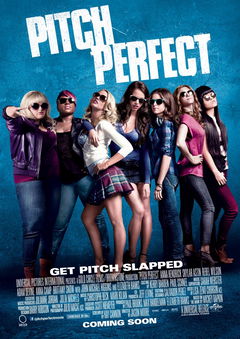 7.1 Watch on Netflix • Two competing a cappella singing groups, Divisi (all girls) and Treblemakers (all boys), compete to win the International Championship of Collegiate A Capella (ICCA), held each spring at Carnegie Hall.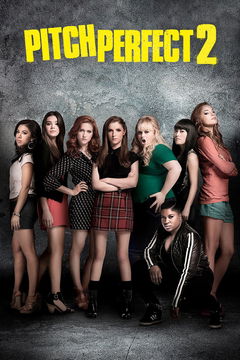 6.4 Watch on Netflix • The girls Jesse and Beca have graduated. They are nearing the end of college life and with it their time as singers in the Barden Bellas.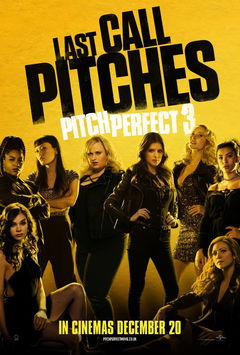 5.8 Watch on Netflix • In 'Pitch Perfect 3' the Bellas try to make it in the real world after graduation. After the rush of winning the World Championships, the Bellas go their separate ways.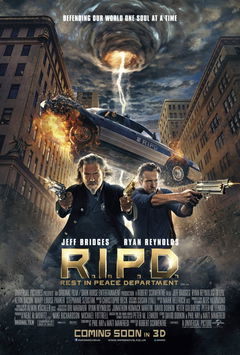 5.6 Watch on Netflix • Nick Walker, a recently deceased cop (Ryan Reynolds), joins a team of other zombie cops working for the Rest in Peace Department (RIPD).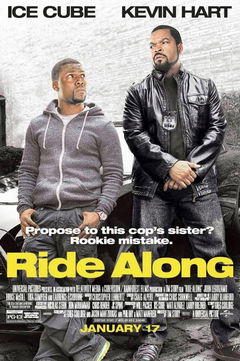 6.1 Watch on Netflix • Ben (Kevin Hart) is a high school security guard and has been in a relationship with Angela (Tika Sumpter) for two years.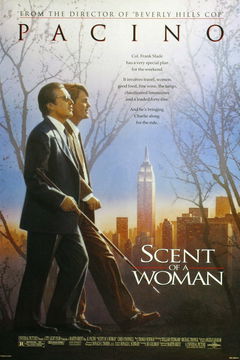 8.0 Watch on Netflix • Former Colonel Frank Slade is scarred by life, blind and sarcastic with a poetic undertone. Charlie Simms is an honest, serious student who is hired as a nanny for Slade.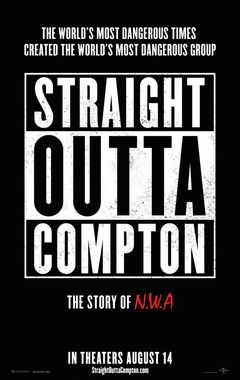 7.8
Straight Outta Compton (2015)
Watch on Netflix • In 1987, five young men used candid lyrics and hardcore beats to express their frustrations and anger about living in one of America's most dangerous neighborhoods, creating a powerful weapon: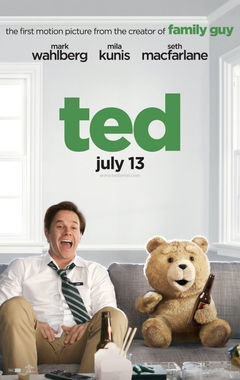 6.9 Watch on Netflix • As a child, John Bennett (Mark Wahlberg) brings a Christmas miracle to life by bringing his teddy bear to life. Years later, John Bennett has grown up and the bear is still his best friend. 6.3 Watch on Netflix • 'The Boss Baby' is a story about the impact the arrival of a new baby has on a family. All of this is told from the perspective of an unreliable narrator, an imaginative 7-year-old boy named Tim.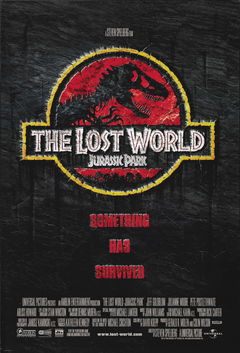 6.5
The Lost World: Jurassic Park (1997)
Watch on Netflix • Four years after the events of the first film, John Hammond tells Ian Malcolm that another island full of dinosaurs exists.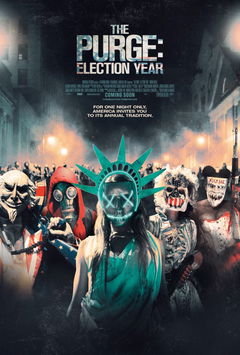 6.0
The Purge: Election Year (2016)
Watch on Netflix • The people of the United States are once again called upon by the "New Founding Fathers of America" to participate in the annual "Purge".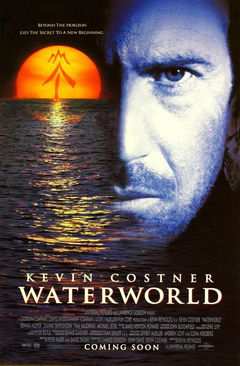 6.2 Watch on Netflix • The polar ice caps have melted and the earth has been completely submerged. People build floating islands to survive, but not everyone is welcome.
These films are therefore all planned at Netflix for February. For the full list of what's coming to Netflix in the future, see Coming soon to Netflix. If you're curious about what's new to see, check out New on Netflix. Or watch the best movies via: Best movies on Netflix.
Image: Still 'Stromboli' via Filmdepot / Mark de Blok
---