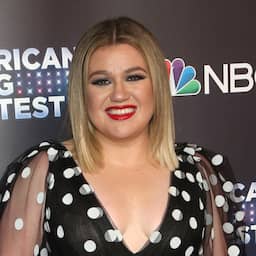 Kelly Clarkson deals with a persistent stalker. The woman who has often come into contact with the law by harassing the singer has now been arrested again. TMZ reports that the stalker was back at Clarkson's California home.
The woman had already received a temporary and a permanent restraining order, but has already violated the conditions twelve times. The 40-year-old singer's security saw the woman at the gate of Clarkson's house and called the police. Subsequently, the stalker was arrested.
It is striking that the woman appears several times at exactly 8:59 p.m. in front of Clarkson's house. It is not known what the reason behind this is. The stalker has been following Clarkson for years. First at her home in Nashville and later also in Los Angeles. Sometimes she also leaves unwanted gifts for the singer.
---
---