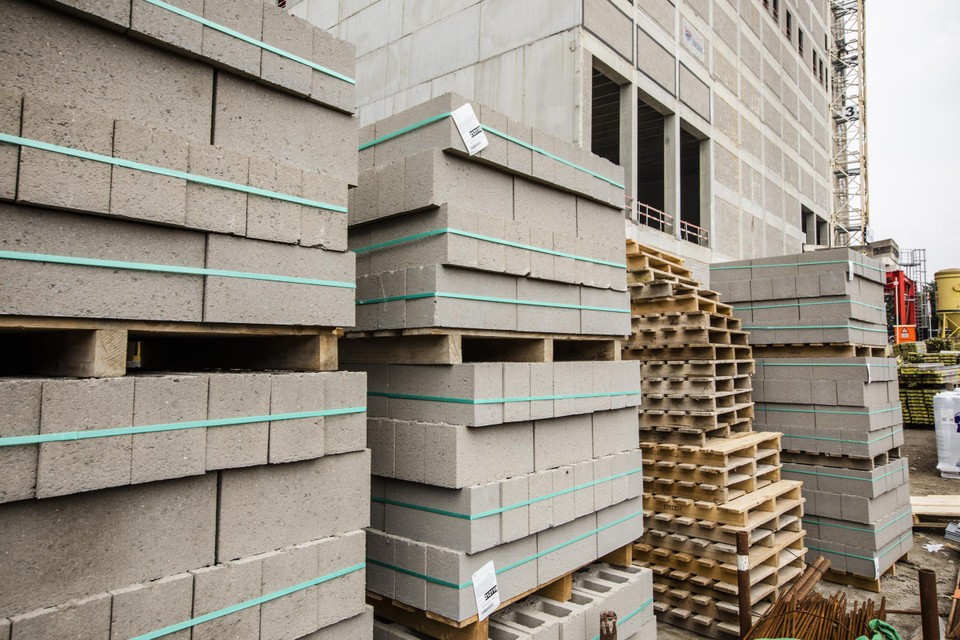 Manufacturers of building materials, together with beverage producers, are among the sectors least likely to fear competition in Belgium. De Tijd writes this based on a study by the Price Observatory.
jvhBron: BELGA
Today at 06:15
The Price Observatory, which falls under the Federal Public Service Economy, examined possible competition problems in its periodic screening based on various indicators such as the concentration of companies in a sector, the profit margins of companies and the turnover of companies.
Data from 2016-2020 shows that "building materials sectors are highly represented in the ranking of sectors at high risk of disruption," the report says. The manufacturers of lime and plaster, good for a domestic turnover of 418 million euros in 2020, get the highest score. The producers of bricks and cement are in the top ten of the industry.
The producers of margarine, sugar and malt are also setting the competition lights on, writes De Tijd. For manufacturers of soft drinks and mineral water and those of organic basic chemicals, the Price Observatory notes that their market shares hardly moved between 2016 and 2020, while they did record above-average profitability.
---
---