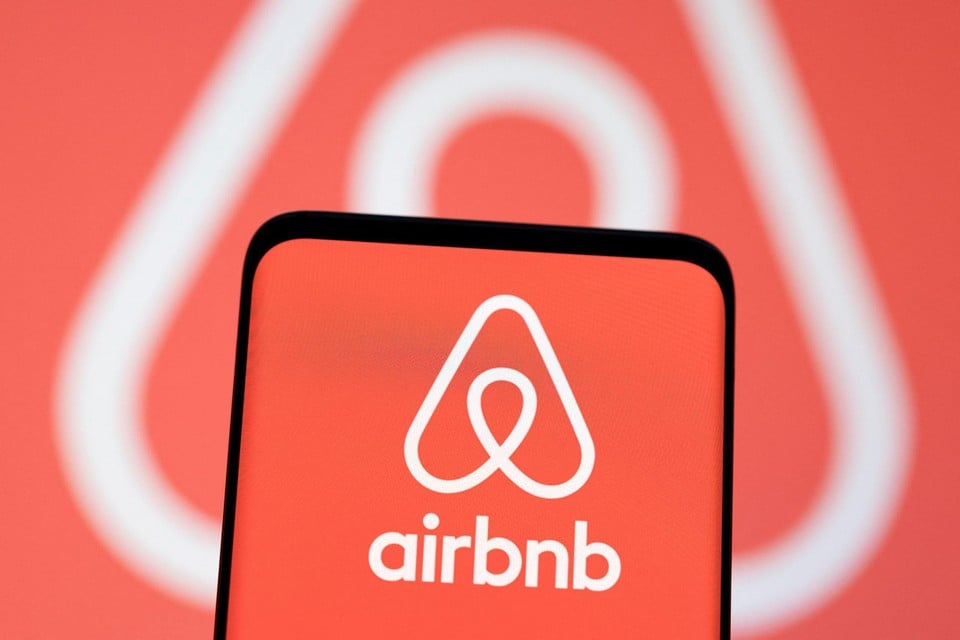 A study by Professor Pieter-Paul Verhaeghe of the Vrije Universiteit Brussel and his team has shown that tourists with a Moroccan-sounding name are structurally discriminated against when booking an Airbnb in Brussels. The university announced this in a press release. It is mainly the 'professional' hosts who appear to discriminate.
jvhBron: BELGA
Today at 06:19
Ethnic discrimination is already known in the rental housing market in Belgium, but Airbnb was still a blind spot. The research of the VUB sociologists was conducted in the summer of 2021 via 1,043 written correspondence tests on Airbnb.
Fictional domestic tourists asked during the test at the start of the summer holidays whether they could book the Airbnb home for a weekend in Brussels in September. The tourists had a similar profile, but the difference was in the Belgian, Moroccan or Polish sounding names. Across all hosts, half of tourists with a Belgian name received a positive response, compared to 47 percent for Polish names and 44 percent for Moroccan names.
The division between professional and non-professional hosts yields the greatest difference. For professional hosts, there is a positive answer for Belgian names in 61 percent of the cases, but only 46 percent for Moroccan names. The Polish names are in between. There is no discrimination with non-professional hosts and the percentages are the same.
"Although Airbnb condemns racism in the strongest terms, the results show that Airbnb's anti-discrimination policy is insufficient to address the problem," said Verhaeghe.
---
---