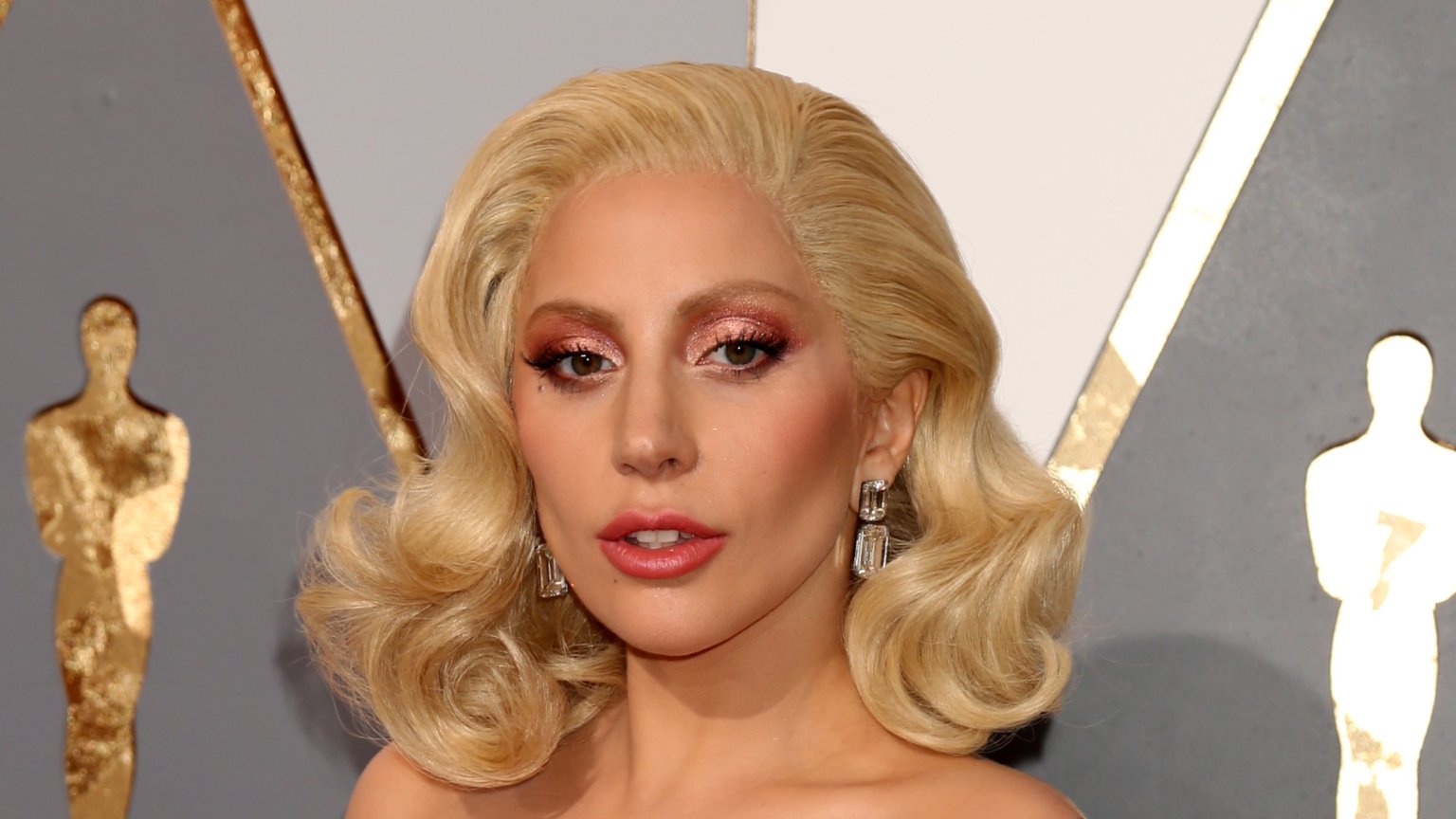 After the great success of Joker (2019), which earned critical acclaim and multiple awards upon its release in 2019, it seemed likely that there would be a sequel starring Joaquin Phoenix. In Joker: Madness for Two (2024) we will not only see old acquaintances again. Lady Gaga has been cast as Harley Quinn for the sequel. The actress now subtly announces that the shooting of her scenes has recently started.
Great interest
Joker: Folie à Deux was confirmed in 2022 when director Todd Phillips revealed the script was done and shared the title. It soon became clear that Lady Gaga has been cast for the sequel. There has been a lot of interest in Gaga's Harley Quinn since her casting for Joker: Folie à Deux was confirmed.
Hints on Instagram
Lady Gaga has now hinted on Instagram that she is currently filming her Harley Quinn debut. The post is mainly focused on the Oscar nomination for her Top Gun: Maverick (2022) song "Hold My Hand," but if you look closely, you'll see some hints about filming Joker: Folie à Deux at the end of the caption. She confirms that she is now filming on set, but does not clearly state for which film or series. Joker: Folie à Deux is the only confirmed project to feature Lady Gaga. The Joker playing card emoji at the end of the caption is the clearest hint Gaga gives.
New item
The introduction of Gaga's Harley Quinn brings a brand new element to Joker: Folie à Deux that was missing from the first film. The title of the sequel hints that Harley will receive as much attention as the main character Arthur Fleck. Folie à Deux refers to a mental illness that two people share. Among other things, it will mean that the sequel could include even more scenes that may not be real, as Harley and Joker's delusions could intersect.
Joker: Folie á Deux will from October 3, 2024 to be seen in the cinema.
---