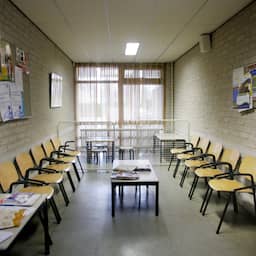 Supervisors will check whether new commercial GP chains provide sufficient quality and are also accessible and accessible to patients. This is reported by the Health and Youth Care Inspectorate (IGJ) and the Dutch Healthcare Authority (NZa).
In recent years, commercial GP chains have taken over more and more GP practices from practice owners who have ceased trading. The chains usually work with several flexibly deployed GPs and do part of the consultations online, with patients being helped via a video connection.
In recent months, the IGJ and the NZa have received many reports from patients and other healthcare providers about the GP chains.
"The signals show that the quality, accessibility and accessibility of care may be under pressure for some of these new innovative care providers," they write in a statement. The regulators do not disclose which chains are being investigated. The study should be completed before the summer.
An example of a commercial GP chain is Arts en Zorg, which has 23 branches throughout the country.
The IGJ previously announced separate investigations into the Irish company Centric Health, which has eight practices in Rotterdam, The Hague, Utrecht and Woerden, and Co-Med. Both organizations were complained about lack of accessibility.
---
---