Netflix offers fans of the brand new series Copenhagen Cowboy (2022–2023) a special look behind the scenes under the guidance of director Nicolas Winding Refn. Refn is very specific about the documentary: "This is not a making-of, but a vision of how the Cowboy fell asleep and woke up in Copenhagen". The documentary is now available.
Horror, fantasy and adventure
Copenhagen Cowboy is a dark thriller that follows the young Miu, a renegade bent on revenge trying to navigate the criminal underworld of the Danish capital. The six-part series is described as a mixture of horror, fantasy and adventure.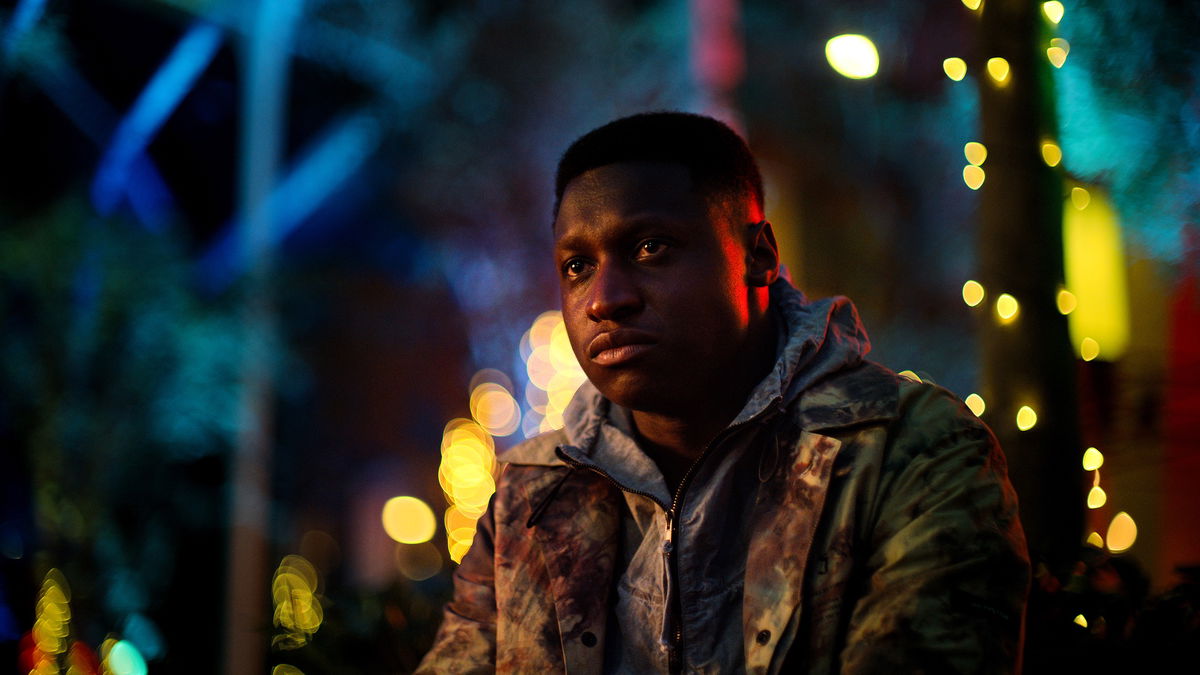 Still 'Copenhagen Cowboy' via Netflix/Magnus Nordenhof Jønck
In the documentary, Refn reveals that he originally wrote his Danish trilogy Pusher (1996) wanted to expand further. At least there would be a spaceship in it and although his plans changed and there turned out to be no more room for a spaceship, his new series is full of other aspects that transcend realism.
Of caste
The lead role is played by Angela Bundalovic. In addition to Bundalovic, Li Ii Zhang, Andreas Lykke Jørgensen, Jason Hendil-Forssell, Fleur Frilund and Hok Kit Cheng, among others, can also be seen in the series.
Beeld: Still 'Copenhagen Cowboy' via Netflix/Magnus Nordenhof Jønck
Text: Netflix
---