---
Jan 25, 2023 at 6:04 PMUpdate: 2 minutes ago
An extra knockout round will be played in the Nations League from September 2024, UEFA announced on Wednesday. The structure of the qualifying series for European and World Championships will also change slightly. The field of participants at the European Championship will not be expanded for the time being.
UEFA's executive committee met in Nyon, Switzerland, on Wednesday to discuss the formats of various competitions. The most eye-catching changes are being made in the Nations League.
At the moment, the group winners of division A qualify for the so-called Final Four. In this edition these are the Netherlands, Croatia, Spain and Italy. In less than two years, the group winners will no longer go directly to the final round.
The numbers one and two of the four groups then qualify for the quarter-finals. Those eight countries play a home and away game in that extra knockout round. All matches are scheduled for March. The winners go to the final round, which is still completed in June.
Things will also change for the other countries in divisions A, B and C. The numbers three in division A have to play a play-off over two games against the number two in division B. Promotion/relegation is at stake. The numbers three from division B and the numbers two from division C also meet.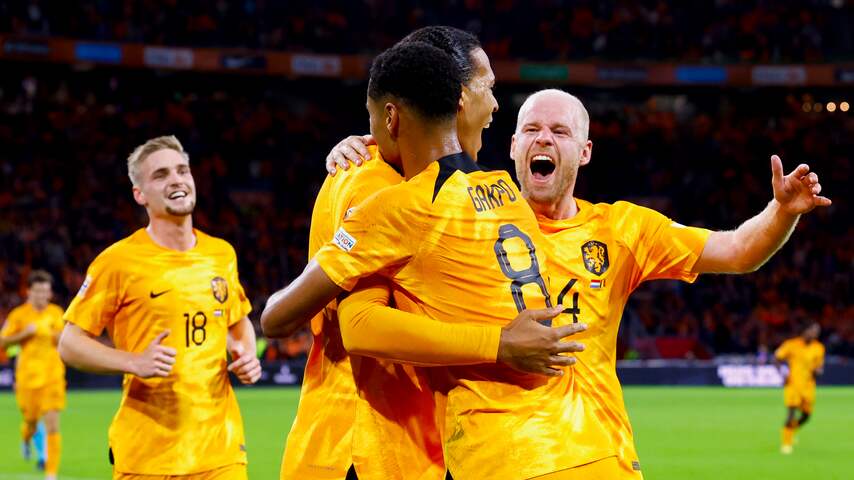 The Orange group qualified for the final round of the Nations League as group winner. From September 2024, a group win is 'only' good for a place in the quarterfinals. Photo: Getty Images
UEFA introduces smaller groups in qualifying series
UEFA also announced that the structure of the qualification for European Championships and World Cups will change slightly after Euro 2024. The European Football Association introduces twelve groups, which consist of four or five teams.
There are still ten groups in the upcoming qualifying series for the European Championship 2024. Seven groups consist of five countries and the other three groups even have six teams. UEFA is adding two extra groups to make the course "less predictable".
The format of the European Championship itself will not change for the time being. The field of participants will continue to consist of 24 countries after the European title fight in 2024. Due to the expansion of the field of participants at the World Cup (to 48 countries), there was speculation about a larger field of participants at the European Championship, but UEFA does not want to do that for the time being.
Finally, UEFA announced that the Russian Kazan will no longer be allowed to organize the UEFA Super Cup this year due to the war in Ukraine. The battle between the winners of the Champions League and the Europa League will now be settled in the Greek capital Athens on Wednesday 16 August.
Jan 25, 2023 at 5:03 PM
The Orange meets Croatia: these are the most striking players of the new generation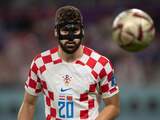 Jan 25, 2023 at 11:11
The Netherlands will meet Croatia in the Nations League semi-finals in their own country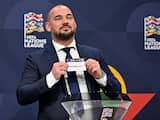 Image: Reuters
---
Read more about:
UEFANations LeagueVoetbal
---
---
---
---