The schedule for February has been announced to us again by Netflix and there is quite a bit on the program! No less than 24 new series will appear next month and a new season will appear from 7 series.
We have divided the planned new series on Netflix into three lists: a list of series with a new season, a list of completely new series and a list of anime. All lists can be viewed below.
Other useful Netflix pages:
New seasons
A new season of 7 series will be released next month. A number of seasons of series that are not Netflix Originals will also appear.
New Netflix Original series
Here are all the Netflix Original series expected on Netflix in February. Because they are Netflix Originals, they are all completely new series, which have not been seen anywhere before.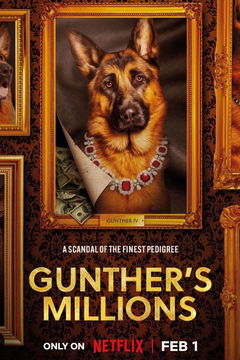 Gunther's Millions (2023‑ )
February 1
A dog with a trust fund isn't even the strangest part of this story. Gunther's eccentric owner also led a luxurious life and had a cult following.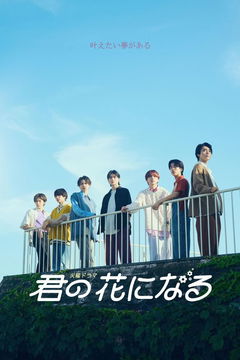 I Will Be Your Bloom (2022)
February 1
A former teacher becomes a supervisor in a student house where a boy band lives unsuccessfully. She tries to help the band members in their dream to reach the musical top.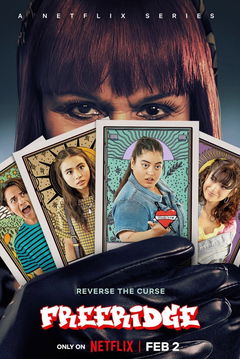 A spin-off series of 'On My Block', in which a new group of friends may have unleashed a deadly curse, starting a whole new adventure.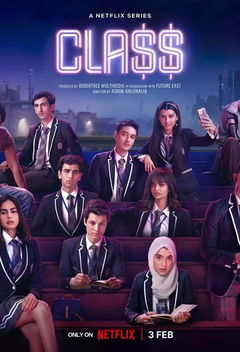 Three students from a poor neighborhood attend an elite high school in Delhi, where dark secrets and rumors eventually lead to murder.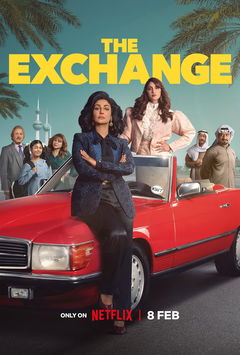 Inspired by true events. Two women set out to venture into Kuwait's cutthroat stock market in the 1980s – disrupting the corrupt boys' club along the way.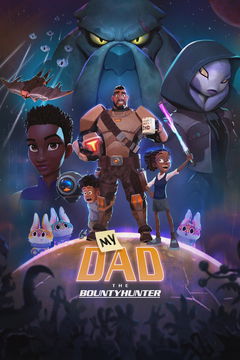 My Dad the Bounty Hunter (2023)
This action-comedy series follows the toughest bounty hunter in the entire galaxy, a man with razor-sharp skills but also a secret – his family on Earth has no idea what he does for a living.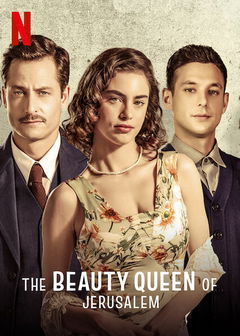 7.3
The Beauty Queen of Jerusalem (2021)
In 1919 Jerusalem, housekeeper Rosa marries a shopkeeper who loves another woman, a choice that influences her dynamic with eldest daughter Luna for decades.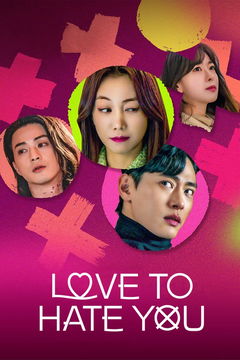 Love to Hate You (2023)
Feb. 10
For a lawyer who doesn't like losing to men and an A-list actor who distrusts women, love means nothing – until they're forced to date each other.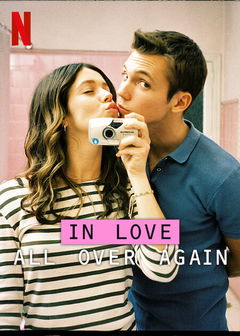 All the Times We Fall in Love (2022)
Irene and Julio, both in their early twenties, meet at a movie premiere. That night, Irene and Julio end up in bed, and it won't be the last time.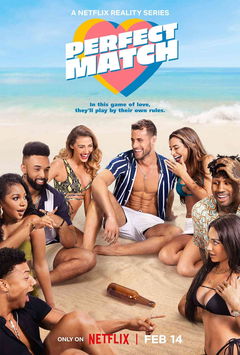 'Perfect Match' brings the most famous single stars of Netflix's reality series to a tropical paradise to try and find love.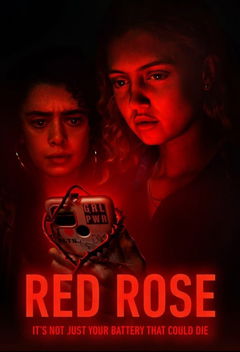 6.3
During a long hot summer after high school, the teens' friendships are infiltrated by the Red Rose app, which threatens them with dangerous consequences if they don't comply.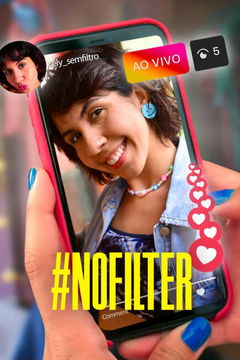 Marcely no longer feels like studying and quits to focus on a new goal: becoming an influencer. But life online is harder than it looks…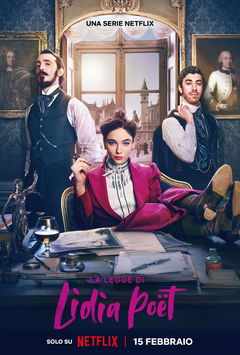 The law according to Lidia Poët (2023)
In Turin at the end of the 19th century, young Lidia Poet (Matilda De Angelis) fights against everything and everyone to get what she deserves: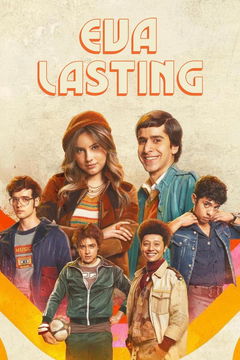 A mysterious teenage girl arrives at a boys' school in 1970s Colombia, breaking stereotypes and rules…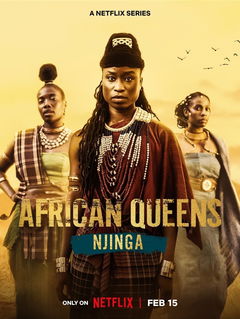 African Queens: Bikes (2023)
This documentary series traces, partly through dramatization, how Queen Njinga of Angola rose to power and reigned amid family betrayal and political rivalry.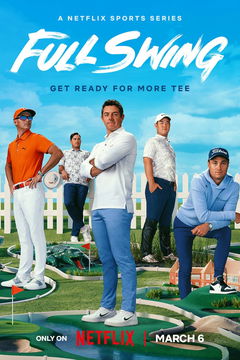 Full Swing (2023)
15 February
Follows the lives and stories of some of the top professional golfers during a busy competitive season.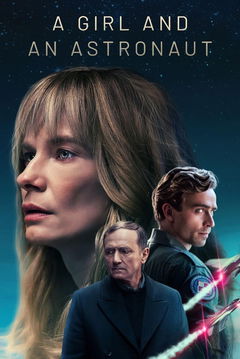 A Girl and an Astronaut (2023‑ )
February 17
An astronaut's return 30 years after his disappearance revives a lost love and sparks interest from a company that wants to know why he hasn't aged.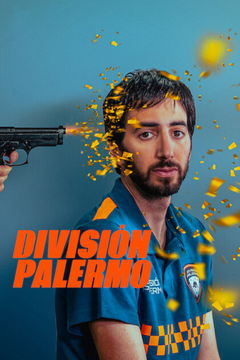 The members of a diverse vigilante group formed to boost the police's image are put in jeopardy when they stumble upon an unexpected drug deal.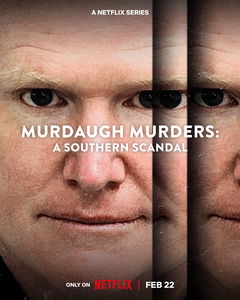 Murdaugh Murders: A Southern Scandal (2023)
February 22
Shocking tragedies devastate a tight-knit South Carolina community and reveal the gruesome secrets of its most powerful family.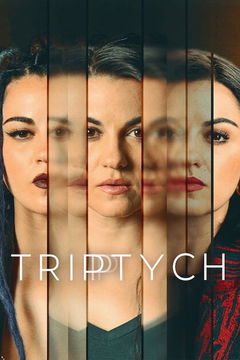 After discovering she is one of three identical triplets, a determined detective embarks on a perilous journey to uncover the truth about her past. Who Were We Running From? (2023)
A mother with a painful past lives as a nameless refugee with her daughter as they make hotels their home and see everyone else as a threat.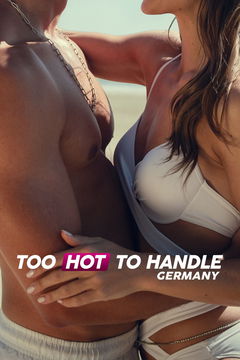 Too Hot to Handle Germany (2023)
Meet the hottest local singles gathering in a tropical paradise for what they think will be the sexiest vacation of their lives by joining the made-up reality dating show 'Tropical Desire'.
New anime series
For fans, Netflix will also add two new anime series in February, as well as the fifth season of Aggretsuko (2018‑ ).
These series are therefore all planned at Netflix for February. For the full list of what's coming to Netflix in the future, see Coming soon to Netflix. If you're curious about what's new to see, check out New on Netflix. Or watch the best series via: Best series on Netflix.
Beeld: Still 'You' via TMDb
---