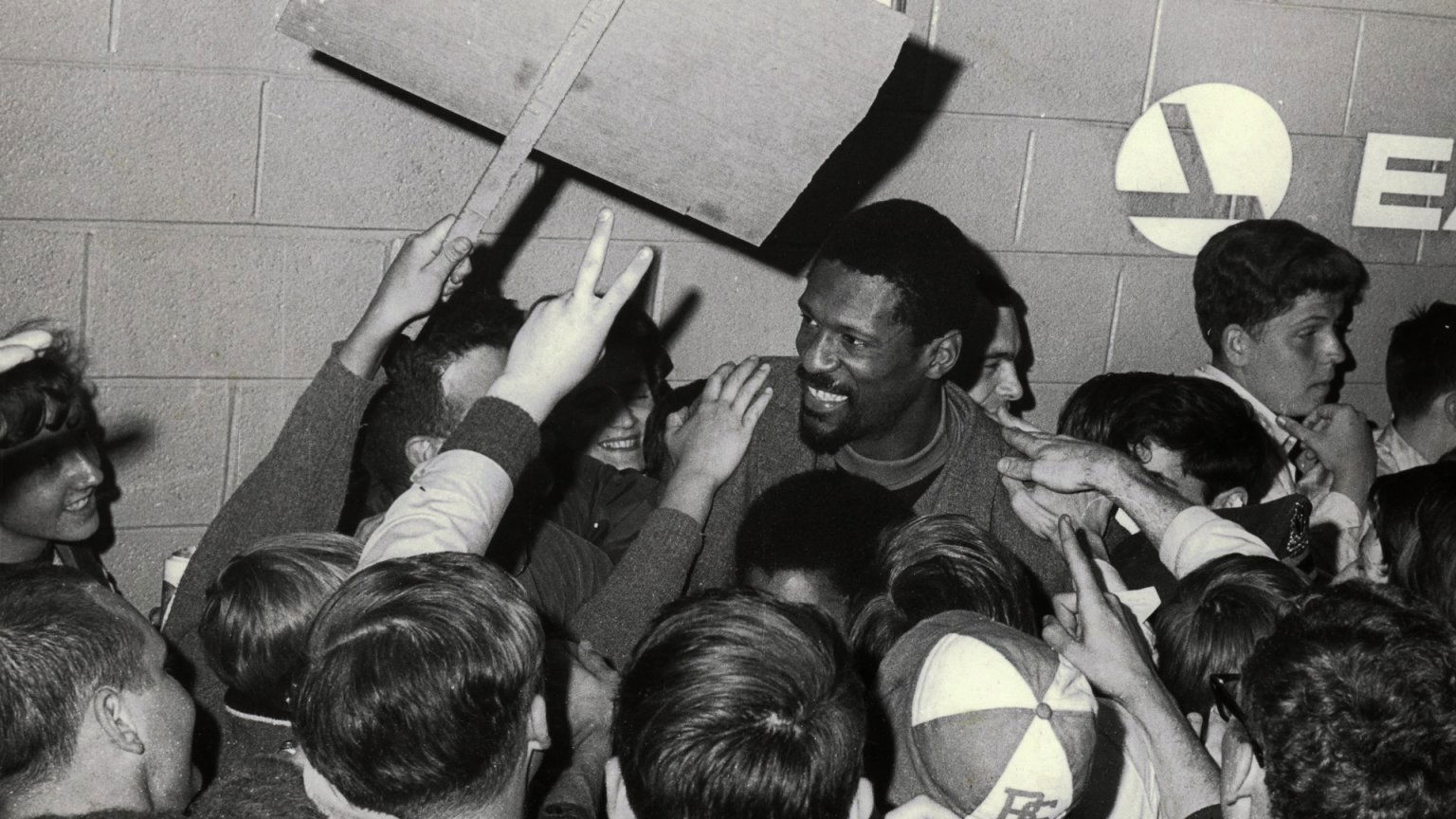 There are countless big names in the basketball world. Think Kobe Bryant, Michael Jordan or Lebron James. Netflix will soon unveil a documentary about one of the biggest names in the field: Bill Russell.
In Bill Russell: Legend (2023) focuses on the life of the American basketball player. As the most awarded NBA champion, he has done more than enough for the basketball world. He passed away in 2022.
Activist
He has also made a big impression as an activist. The civil rights icon also built a good future off the field and that is also a big part of the documentary.
'Smartest player in the game'
Netflix drops the official trailer for the documentary. Of course, experts talk about Russell here. He is also called 'the smartest player in the game' in the trailer. Enough to look forward to.
Release date
With this, the streaming service also reveals the release date of the documentary. Bill Russell: Legend is available to stream from February 8th! Curious about what else you can expect next month? Read here which titles will appear on Netflix in February.
Beeld: Still 'Bill Russell: Legend' via Netflix
---